It's the age-old question we pose to people to get to know them a little better: Who would you like to be trapped in an elevator with?
For a lot of you out there, your worst nightmare elevator candidate would be Kim Kardashian, but for loser reality TV fans such as myself, that would be an absolute ~dream~.
In fact, I'd happily bribe elevator maintenance to screw with the system so that an elevator got stuck just as myself and Kim (and her entourage) stepped in.
But I wonder if my name-same Matty J feels the same way, 'coz apparently he actually did get stuck in an elevator with Kimmy K once upon a time.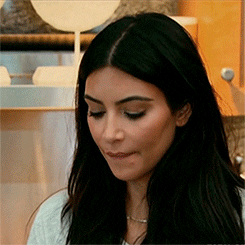 TEA
Speaking on his podcast with Natalie Bassingthwaighte 'The Babble', Johnson recounted his run-in with the reality star while at the 2018 MTV Movie and TV Awards in Los Angeles.
"I was backstage and I got in a lift and they were in there as well," he said.
The father-of-one said he wasn't game enough to chat to Kim and "just stared at her" in amazement, which is understandable.
"I was just that creepy guy in the corner," he added.
Nat jokingly asked if he had any urges to "pinch her on the bottom" and thankfully he denied it ('coz he's not a garbage human).
"I would never dream of doing that, and she had two big bodyguards who were pretty scary-looking so I kept my distance," he said.
The Rogue Trader frontwoman then revealed that she once met Kim and her sis Khloé during her X Factor Australia days.
Nat Bass. Credit: Getty
"I met her as well and I thought she was just so much smaller than we think," she said.
The radio host said she found Koko to be friendly and outgoing, while Kim was v. quiet.
"They were all really sweet, really lovely," she added.
And this, folks, is why I love them.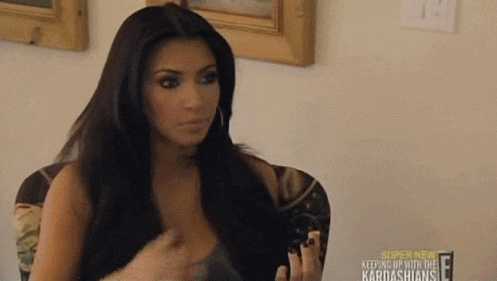 Image: Getty Images