The new season of The Bachelor is about to kick off with a leading lad unlike any we've seen before, so naturally punters are wondering what Matt Agnew's season of the Channel 10 dating series will entail.
While the astrophysicist isn't giving too much away, he can confirm that he has, indeed, found ~the one~ and therefore this year's finale won't be a repeat of last year's shitshow.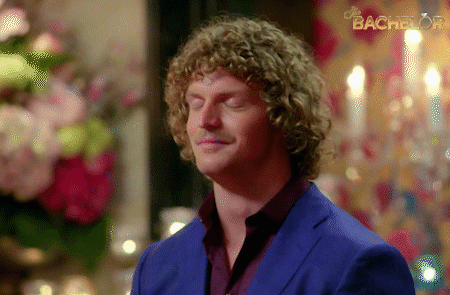 When asked by The Courier Mail if he'd chosen a contestant, he responded: "Yes, I have. I'm delighted with how the process worked out for me, and I'm very, very happy."
"I went into it [the show] pretty confident in myself and that I would make the right decision for me."
Last year, Nick 'Honey Badger' Cummins enraged viewers when he turned down both runner ups, Brittany Hockley and Sophie Tieman.
The backlash became so heavy that the athlete stepped away from the spotlight to recover from the tumultuous season.
He described his time on the show as his "darkest days" in an interview with Stellar magazine last month.
"When I was in the deepest, darkest times during the show, I was thinking, 'I don't want to be here'. It's a tough place to be in mentally,'" he told the publication.
Meanwhile, the 28 gals vying for Agnew's heart were unveiled over the weekend.
Have a geeze at them here in the lead-up to the debut ep this Wednesday at 7.30 on Channel 10.