Tonight's the night, ladies and gentlemen. After a long-ass wait and teaser after teaser, Matt Agnew's season of The Bachelor is finally premiering tonight and the wine is chilled, the cheeses have been selected and the group chat is on standby.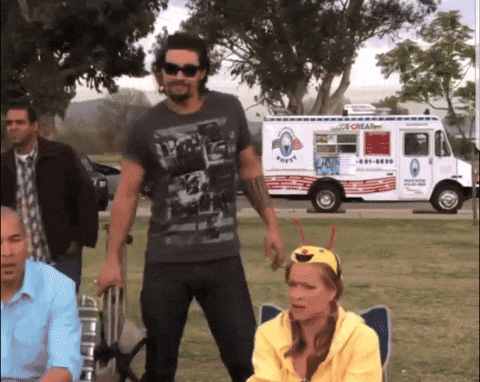 [jwplayer cYRrlbK0]
In the lead-up to to his debut on national television, science Bachie has been doing the 'rounds across Australian media, visiting several outlets to partake in spicy interviews so we can get to know the big cutie (including us here at Pedestrian.TV. Stay tuned, binches).
So when the sweet as pie astrophysicist walked into the studio of shock jocks Kyle & Jackie O, he probably knew exactly what he was in for. Ya wanna hope so, anyway, 'coz they put the poor bloke through the ringer.
You'll never bloody believe it but the most scandalous question from the interview actually didn't come from ol' Sandilands, it came from a producer who inserted herself into the interview to ask the new Bachelor if he's circumcised.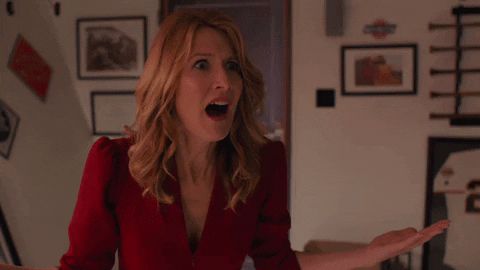 "There's no right or wrong answer," Kyle adds as Matt is clearly wondering whether or not to spill the tea on this particular topic.
Good sport that he is, he responded: "No, I'm not. Happy to admit it."
When asked about the size of his manhood, Matt joked that he didn't know how he "measured up" in comparison to other men. 
He goes on to reveal that he has a gorilla tattooed on his ribcage that's in the process of being laser-removed.
Agnew even stands up to show the radio hosts his tatt and says that he got it done years before "the Harambe thing kicked off" which is what inspired him to have it removed.
"I look like an absolute bell-end here," he adds. "I've got an internet meme on my chest."
Catch the full interview below, if you dare:
The Bachelor kicks off tonight at 7.30pm and airs every Wednesday and Thursday on 10.