Now that she's done wreaking havoc on Married At First Sight (MAFS), reality TV reject Susie Bradley appears to be out wreaking havoc in the real world and fuck me, this woman needs to be stopped.
Over the weekend, Bradley was watching her boyfriend Todd Carney play at a special Ladies' Day match in Byron Bay when she allegedly went on a rampage.
Footage shot by attendees shows the 25-year-old clashing with spectators in the crowd.
In the video, a woman who appears to be Bradley throws herself forward at a patron, screaming at other spectators and flipping the bird (classy gal).
She then tries to throw something at someone but it misses.
She is eventually dragged away by security guards as she erratically waves her arms around and continues hurling abuse on what's supposed to be a casual, family friendly day.
Nice one, Suse.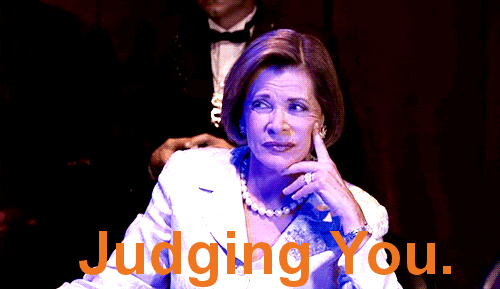 Other footage shows her breaking free and kicking an unsuspecting woman in the back. The guards then grabbed her once again and proceeded to drag her out of sight.
Catch the disturbing footage for yourself here.
A patron told Daily Mail Australia that Susie instigated the scrap as she was allegedly "carrying on" and abusing other guests and the brawl broke out when "someone finally spoke back to her".
"The girl just sat laughing at how ridiculous Susie was carrying on and then Susie just rushed towards her," they added.
Another onlooker revealed: "It was Ladies Day, I was sitting by the sideline watching the rugby when a fight broke out between some girls (including Susie)."
"I saw security grabbed Susie to escort her out."
The patron adds, "On her way out she was yelling, screaming at spectators and kicked another girl in the back."
While Bradley has yet to address the incident, the mother-of-one shared a selfie from the day to her Instagram, showing that she was present at the event where the brawl allegedly took place.
She also appears to wear the same outfit as the rage-filled bandit.
Maybe no more public outings for you, aye Sus?
Image: MAFS