Now that Adam Farrugia has been booted from the Love Island villa, he's free to spill all the inside goss and pls bb, tell us more.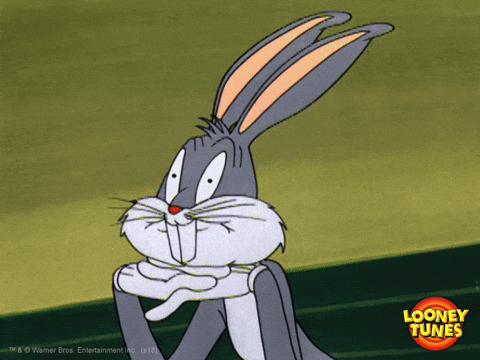 In a post-elimination interview, the tatted babe divulged the sex secrets from inside the house, AKA how the hell contenders can get it on when there are umpteen other people in close proximity.
"No one really reacts. You're in a room with six couples," he said. "If people are going to get down to it then, you know, they're going to do it."
Despite this tea, Farrugia insists that the sex scale has dropped dramatically since last year's season.
"It hasn't been as raunchy as the first season, let's be honest," he confirmed. "I watched the first one and it looked like it had more stuff going on."
I mean, we were all thinking it, but I was just hoping that there was some behind-the-scenes stuff that we didn't get to see.
Apparently they've all just been having D&Ms by the pool and pumping iron in the gym.
Boooooooooooo.