If you don't believe in fate, this serendipitous story might just change your mind.
Hollywood power couple, Liam Hemsworth and Miley Cyrus, seem like they were always destined to be together.
[jwplayer V7nUO6Xw]
After 10 years together of hilarious Instagram pranks and adorable comments about each other, the duo recently took their relationship to another level by getting married in a surprise wedding over Christmas.
Of course, the pictures from the event are so perfect that when you look at them it's hard to imagine a world where these two aren't together.
https://www.instagram.com/p/BsmxFXYhvPx/
But it seems their fate wasn't always set in stone.
If we rewind back to the beginning of their relationship, you might remember that Liam and Miley first got together after starring opposite each other in The Last Song.
In a recent interview, however, Liam revealed that he almost didn't get the crucial part because the role originally went to someone else.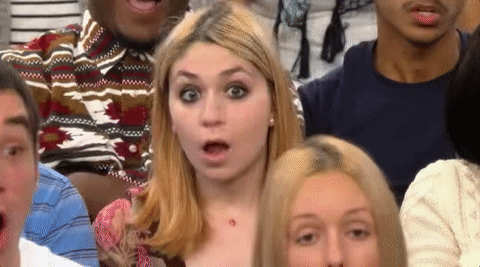 "That was the first job I got [in the U.S.], and it was literally right at the end of my three-month visa," Hemsworth told Today. "They cast another kid, and it didn't work out with him."
"My agent calls me like, whispering, like 'You've got to go to Disney right now. It's not working out with the other guy. You've got to go in and read with Miley again."
"I feel really happy and really fortunate to be with such a great person." @LiamHemsworth talks to @williegeist about his marriage to @mileycyrus, his new movie, @isntitromantic, and more on #SundayTODAY pic.twitter.com/Pes3ZcfVHr

— TODAY (@TODAYshow) February 15, 2019
"I come in and everyone starts clapping like, 'We should have gone with you first!' " Hemsworth said, probably thanking his lucky stars that he listened to his agent and took the gamble.