They say the show must go on, but for Miss Lana Del Rey, that excludes an instance in which her vape pen goes missing.
Nay, that is a situation that absolutely calls for the show to pause.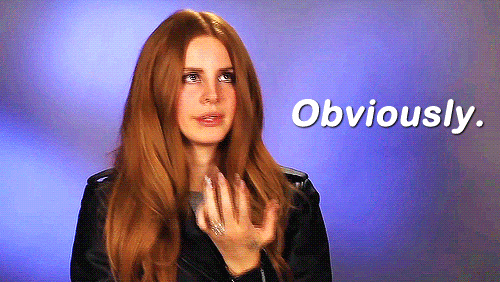 The ethereal goddess singer was recently performing at the Moda Center in Portland when she realised that she had lost her precious vape pen.
Footage captured by onlooking fans shows Del Rey saying, "Where's my fucking vape?" and scanning the ground with her eyes.
She even recruited her band mates to help her find the e-cigarette.
As the aforementioned adage states, the show must go on, so she ultimately gave up and said "Oh, fuck it," then launched into a rendition of her hit song 'Video Games'.
Peep the footage below:
Finally found the video when @LanaDelRey lost her vape on stage last night and was trying to find it????

vc: sparklingforyou on Instagram. pic.twitter.com/B6BRiAfkTU

— Lana's venice bitch???? (@miranda_LDR) October 5, 2019
It's unknown if Lana had her minions go for a thorough search after the show was over or if she simply gave up and bought another one at a local Portland tobacconist.
If that's the case then her vape pen, blessed with her magical saliva (that is surely akin to unicorn blood which, as we learned from Harry Potter and the Philosopher's Stone) grants us with immortal life.
Hurry, to Portland!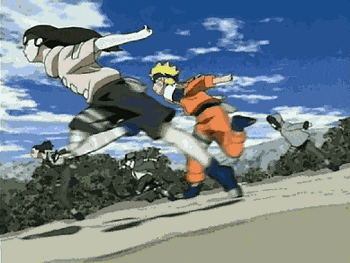 Image: Getty Images