A Star Is Born heralded the arrival of Lady Gaga as a bona fide film star, and this week, we've learned that her next role will be in a film about an infamous murder in the Gucci fashion family.
Per reports in Deadline, Ridley Scott will direct the still-untitled film, which is based on the book The House of Gucci: A Sensational Story of Murder, Madness, Glamour, and Greed.
Gaga will reportedly portray Patrizia Reggiani, who came to be known as the Black Widow after hiring a hitman to kill her ex-husband Maurizio Gucci in the mid 1990s.
Maurizio Gucci, the grandson of founder Guccio Gucci, took over the company from his father in 1983. He was the last member of the family to run Gucci before selling it off in 1988.
Maurizio was married to Reggiani for twelve years, before leaving her for another woman. The pair officially divorced in 1991, and he was shot dead on the steps of his office in 1995.
Reggiani was eventually arrested for her role in orchestrating the killing, and she was convicted in 1998, after a heavily-publicised trial.
Reggiani was sentenced to 29 years in prison, and her daughters campaigned for the sentence to be overturned, saying her personality and behaviour were affected by a brain tumour.
She was eventually released from prison in 2016, after serving 18 years, with her sentence cut short for good behaviour. In an interview after her release, she told The Observer:
"If I could see Maurizio again I would tell him that I love him, because he is the person who has mattered most to me in my life."
When asked what her ex-husband might say to her, she replied:
"I think he'd say the feeling wasn't mutual."
In a word: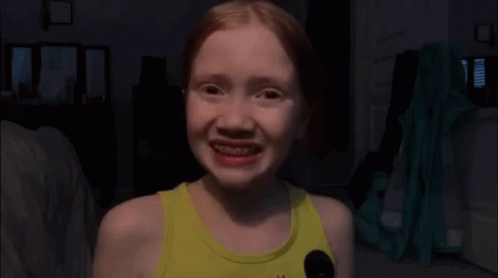 Lady Gaga won her first Oscar this year for 'Shallow', from the soundtrack of A Star Is Born. Only time will tell whether this role earns her another nomination.