Of every single damn creature on earth who DOES NOT need financial assistance, Kylie Jenner has to be at the absolute top of the list, don't ya think?
In the days following the announcement that the 20-year-old reality star is set to become one of the world's youngest self-made billionaires, a GoFundMe page has been set up to give her that extra push to reach billionaire status quicker.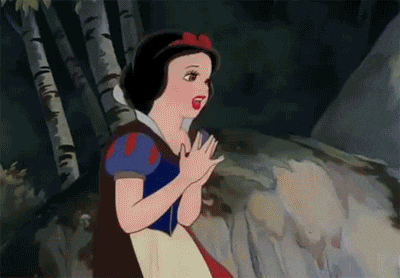 Look, the heinous page was created by comedian and meme god Josh Ostrovsky, AKA The Fat Jewish so I'm sure he's just doing it to take the piss, but at the time of reporting $93 had been donated so obviously some brainwashed fans are biting.
The internet personality took to Instagram to encourage people to dump their hard-earned bucks into the pockets of the almost-billionaire.
"Kylie Jenner was on the cover of Forbes Magazine today for having a net worth of 900 million dollars, which is heartbreaking," he wrote. "I don't want to live in a world where Kylie Jenner doesn't have a billion dollars. WE MUST RAISE 100 MILLION DOLLARS TO HELP HER GET TO A BILLION, PLEASE SPREAD THE WORD, THIS IS EXTREMELY IMPORTANT."
According to Forbes, Kylie Cosmetics, which was founded by Jenner three years ago, has clocked in more than $630 million in sales. She's currently worth $900 million (knocking big sis Kim Kardashian off the top slot with an estimated $350 million) and is on track to hit the billion-dollar mark within the next year.
And with your help, she could reach that billion-dollar mark even quicker!
Click here to donate to this extremely unworthy cause.