Embarrassing humble non-brag: I cannot tell you the last time I ordered something off a food delivery app. In fact, I spent last night literally scrounging through my coin jars to rustle up enough pennies to be able to afford lunch today. Kylie Jenner, however? Well, she spent more than $13K on having food delivered to her via delivery app Postmates in 2018.
Cool.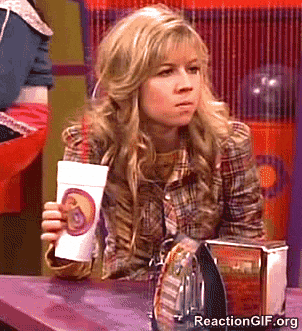 [jwplayer KuvqrAX2]
The Keeping Up With The Kardashians rich bish is featured on Postmates' series The Receipt and, based on her order history, she is their numero uno customer.
Most of her orders were placed around 10AM over the past year, or so – I'm assuming that this is the time when she's kicking back on her gold-encrusted throne with her dawgs while her horde of nannies faff over bb Stormi.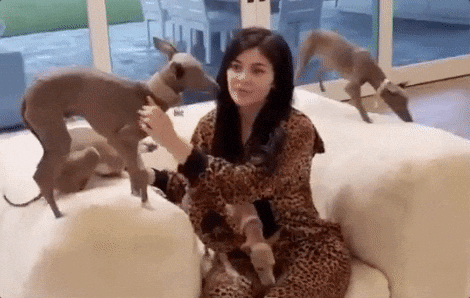 Delivery orders included items from Ralph's, Bristol Farms and Joey Woodland Hills and more.
Her most-ordered food and covfefe include a cream cheese bagel from The Bagel Broker, a Matcha latte from Cha Cha Matcha and turkey breast and provolone sandwich from Jersey Mike's and holy hell I'm already keen as feck for whatever lunch I'm buying with the last $3.75 to my name.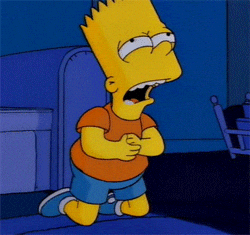 On June 27, 2018, the beauty boss placed five different orders in a single day which included the following:
10:00 AM, cream cheese bagel from The Bagel Broker
2:07 PM, 6-pack macaron ice cream sandwiches from Milk
2:11 PM, penne bolognese from Mauro's Cafe at Fred Segal
2:13 PM, taquitos, Mexican rice, enchiladas and a tostada salad from Casita del Campo
2:17 PM, truffle "Impossible Burger" from Umami Burger
A week before the mama-of-one welcomed Stormi into the world, she ordered up a, erm, storm from Maccas including Oreo McFlurrys, 10pc chicken nuggets, and French fries.
Your girl also once ordered a bottle of Don Julio Añejo 1942 Tequila and even had a single carrot delivered to her which she allegedly needed for some matzo ball soup.
Imagine being that loaded that you don't sweat the delivery fee on a single fkn carrot and nothing else.
Kylie, hand me that Tequila bottle when you're done with it pls.