To sign up for our daily newsletter filled with the latest news, goss and other stuff you should care about, head HERE. For a running feed of all our stories, follow us on Twitter HERE. Or, bookmark the PEDESTRIAN.TV homepage to visit whenever you need a news fix.
No guys, Kylie Jenner hasn't gone running back to either of her exes, Travis Scott or Tyga. She's moving on and moving up with a rapper with more clout: Drake.
The pair were recently spotted partying together, which didn't cause too much of a shock 'coz he's a friend of the family, but now an insider has revealed that their relationship has evolved.
"Kylie and Drake's friendship did take a romantic turn recently," the source told Us Weekly.
"At his Halloween party, they were affectionate and clearly there together. They've been seeing each other romantically. He also showed up to Kendall [Jenner]'s birthday."
The publication previously reported that the pair were flirty with each other at the rapper's birthday party in Los Angeles in October.
An inside source revealed that the beauty boss had spent time with Drake and his mates, which certainly indicates that their relationship is more than friendly.
"She spent the most time near Drake and his friends," the insider claimed. "Kylie was rapping to songs and dancing with her friends while she was next to Drake, but they weren't dancing together. They seemed to have a connection though."
A second source added, "They seemed to be enjoying each other's company. They were joking around and Kylie was laughing. She seemed to be really happy and in a great mood, and [she] and Drake seemed very comfortable with each other. There seemed to be an attraction there."
Meanwhile Drake's reps have denied the rumour but, I mean, they would, wouldn't they?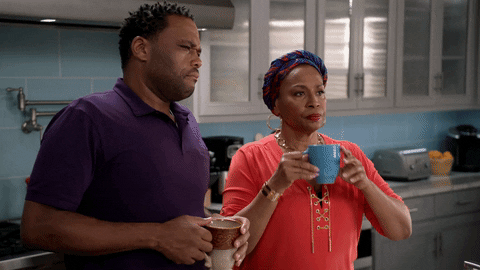 Image: Getty Images