I'm not pointing fingers or naming names, but a brand new promo for season 16 of Keeping Up With the Kardashians (KUWTK) just dropped at the same time that this Jordyn Woods and Tristan Thompson thing has taken over social media (READ: our lives).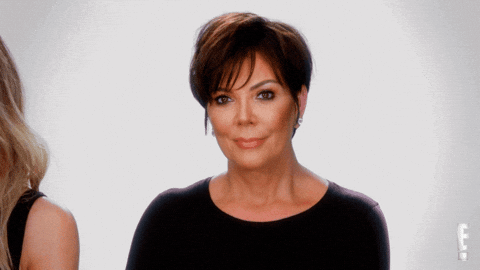 [jwplayer KuvqrAX2]
While the trailer obvs doesn't include the Jordy / Tristy debacle because, well, it's still unfolding, a whole lot of other scandalous moments are teased in the promo.
"It's really hard to regain trust," Khloe Kardashian says, presumably about Tristan, but little did she know what she had coming.
"Your one stupid weekend, you just demolish a relationship," she adds.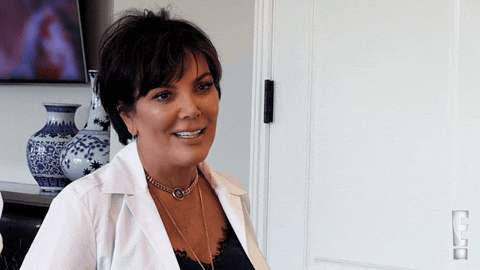 mate…
We're blessed with a bit of Kimye love as Kim Kardashian dishes on "negative people" and vows to call them out in a heated convo with her husband.
"It's a full-time job warding off the negative people," Kim says before telling Kanye West, "I'm not going to be nice."
The two drama-filled seesters aren't the only ones with problemos as model sis Kendall Jenner also seems to have some beef this season.
"Kendall's like very uptight," Kourtney Kardashian says.
"You did some not-cool things," Kendall adds. "I just wanna be like alone."
High school squabbles aside, the fam's faced with the very real issue of the Southern California wildfires that devastated Cali last year.
"There's flames entering my property," Kourt says.
"Kim's house is on fire!" Khloe exclaims as Kris Jenner says, "We're evacuating."
Cop the dramatic trailer below and pray to GOD (READ: Kris Jenner) that they've managed to squeeze some of the Jordyn / Tristan tea into this season.