The Khloe Kardashian / Tristan Thompson drama has been the most dramatic thing to come outta Celeb Land in a while, with damning footage of NBA player Tristan canoodling with several women in a club released just before the birth of the couple's first child, daughter True Thompson.
It's an absolute shitbag move, especially considering poor Koko has already been married to an NBA-playing philanderer once before and honestly doesn't she deserve a break?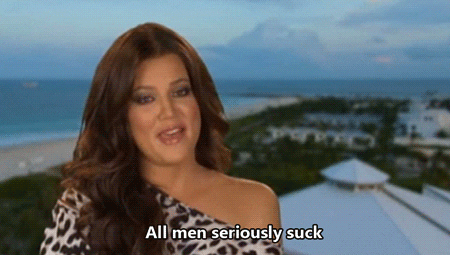 While Koko's immediate fam have remained silent on the matter, that hasn't stopped her extended family from apparently weighing in. Namely, her former step-brother Brody Jenner, who if you believe certain Unnamed Sources, was overheard gabbing about the scandal in Las Vegas this week.
The source told Us Weekly that former The Hills star and now DJ was having a chinwag about the cheating allegations between sets at a Wet Republic party, and claims Jenner called Khloe's situation "a fucking mess".
The source goes on to say that Jenner admitted that while he and Khloe's parents Caitlyn Jenner and Kris Jenner were married for 24 years, he barely speaks to the Kardashian fam. But he did offer that he "feels terrible for Khloé and that baby." Well that's something, at least.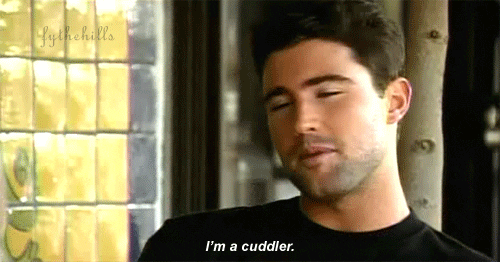 Meanwhile, in the years since The Hills our relationship expert Brody has dated Playboy Playmate Jayde Nicole, Avril Lavigne, and model Bryana Holly before settling down with his preggo fiancée Kaitlyn Carter, if you were wondering.
Image: Getty Images / Jesse Grant