We've been worried that all is not well with Khloé Kardashian and her boyfriend / baby daddy Tristan Thompson for awhile now, basically since that time he very publicly cheated on her when she was days from giving birth to their daughter True. Remember that?
[jwplayer KuvqrAX2]
It's a terrible business, but Khloé seemed to forgive Tristan for his turd-like behaviour which isn't what I would have personally done but also it isn't my life so I cannot really comment.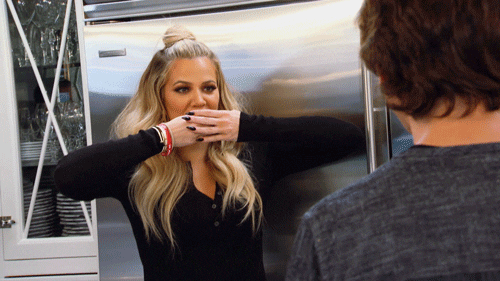 But in the past few days old mate Koko has become that girl we all follow who goes through some relationship drama and then posts cryptic and hectic love poems that make you instantly think 'u ok hun'.
Cop a load of this first one:
Then there's this more pointed one referring to a "he":
Then there was this one which involved Khloé's favourite curse word.
I mean, they're all pretty intense, but also vague? Sure, Khloé could be referring to an impending breakup with Tristan or she could be moving to a new street? Dyeing her hair back to brown? Disowning Kris? Please, anything but the last one.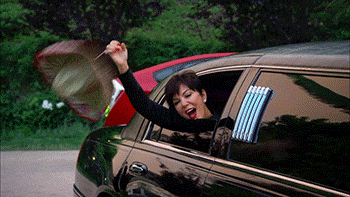 Us Weekly says that the posts come in the wake of reports that Tristan was "spotted flirting with other women at Pineapple Hill Saloon & Grill in Sherman Oaks, California, on Valentine's Day." TEA.
Just for you, I'll keep watching Khloé's Instagram like a hawk for updates, because I'm nothing if not deeply invested in this total stranger's life, okay?