Might want to hit 'unsend' on those flirty DMs you left for Keanu Reeves 'coz despite recent reports, he is not lonely and looking for love. Yeah yeah, I know Keanu is old school and doesn't have social media – I was going for dramatic effect.
Malaysia's Star2.com (allegedly) interviewed Reeves recently where he (allegedly) told them that he is lonely.
"You mean romantic love? You know, I'm the lonely guy. I don't have anyone in my life," he supposedly said. "But if it does occur, I would respect and love the other person; hopefully it'll happen for me." 
Credit: Star2.com
The same story claims that when asked to elaborate on self-identifying as "the lonely guy," Reeves got all shy.
"I don't concern myself with it that much. I'm an actor, so in terms of what you're asking about, I have no answer," he's quoted as saying.
The interview has since picked up major traction, making headlines all around the world (even we reported it).
But according to Keanu's publicist, the actor simply "did not" give the interview to Star2.com.
"This interview did not happen," the spokeswoman said. "This was pieced together from several interviews and the majority of these questions were not asked nor answered. They are fabricated."
In summary: Star.com is cancelled for giving us all false hope. You guys SUCK.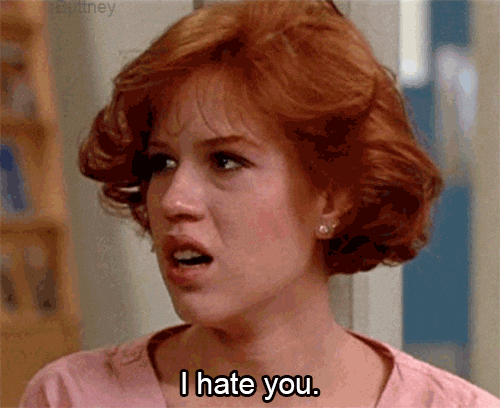 Image: Getty Images