Back in February, on Valentine's Day, of all days, longtime lovers Katy Perry and Orlando Bloom got engaged.
[jwplayer HRRpaesi]
Cop a look at the fat rock below, for reference:
With the power couple in the midst of planning the lavish affair where they'll tie the knot once and for all, sneaky little details have been leaked, including notes about the star-studded guest-list.
If you'd pondered the K-Pez / Bloomie guest-list a few months back, you'd have assumed that one Taylor Swift would definitely be on the list… the list of 'if you see this person, have them ejected by security immediately,' that is.
But following their reconciliation in Tay's 'You Need To Calm Down' music video, it turns out Katy is set to extend another olive branch to her former rival: an invite to her wedding.
A sneaky source close to the pair told Entertainment Tonight that they "have begun planning their wedding" and are "having so much fun with all the details."
"They are both so busy that they now set aside down time to plan all the personal details," the source says. "They are both on the same page about making their wedding a little different. They want it to be modern and exciting."
"They've already talked guest-list, and have even talked about including Taylor Swift!" the source claims.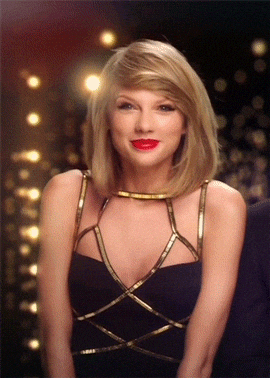 In a recent interview with BBC Radio 1, Swift explained how their reconciliation came to fruition when they hung out together at a party.
"When we saw each other, it was just very clear to both of us that everything was different, that we had grown up, and that we had grown past allowing ourselves to be pitted against each other, and it just was very, very clear that we remembered how much we had in common," Swift said.
"So, both of us have been in a really good place for a while, but I don't think either of us really knew if we were ever going to talk about it publicly."
I guess time (and a happy meal) really does heal everything.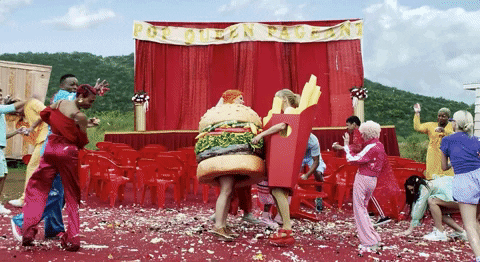 Okay, now back to this lavish affair.
"She is leaning away from wearing white and her family is doing their best to encourage her to be more low-key, but that doesn't seem to be her," the source says.
"This is Katy and Orlando's day and they are going to create a special moment that best represents their style, which means a beautiful celebration of their love with the people they most care about."
"They are so ready to start their new life together," the source adds. "Their plan is to have a close friends and family wedding in the fall, but are keeping many of their plans private."
Ah well, everyone knows that the best wedding detail is the guest-list so this slice of gossip was tasty enough to get us through this mundane Friday.