How'd your spouse do with their Chrissy gift for you this year? Did they deliver? Did they go above and beyond? Did they skimp out, forcing you to cancel Christmas 2k18? Well whatever gift they gave you, you're gonna wanna hit cancel anyway after seeing what Kanye West gifted his missus Kim Kardashian with.
[jwplayer WN6Q3XAn]
According to the gossip mongers at TMZ, the rapper forked out for a unit in Faena House, one of Miami Beach's most exclusive condos which is commonly known as the "Billionaire Beach Bunker."
Kimye's new unit boasts 4 bedrooms, 5.5 baths, and a terrace, perf for the family of five to enjoy. Or for Kim to enjoy solo or with her sisters/pals. I mean, it is her Christmas gift and as we know from the Keeping Up With The Kardashians spinoff, Kim and Kourtney Take Miami, Kimba lurves the beach.
Have a pervy peek inside their lush pad below:
But get this, right. Apparently Ye somehow managed to haggle the price down to $2 million LESS than the asking price. Wot?
Although come to think of it, if he could worm his way into the White House, I guess that means he can finagle anything. That being said, how hard is it to get into the White House nowadays?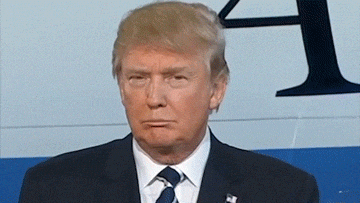 I digress…
The building is 18 storeys and is mostly occupied by what TMZ describes as, "hedge fund gazillionaires and ridiculously rich land developers."
West reportedly spotted the unit while in Miami for Art Basel and made a secret offer before surprising Kim with the news on Christmas Day.
I foresee many more poolside bikini snaps come the U.S. Summer. Turn your Insta alerts on now fam (or hit mute/unfollow, your call).