ATTN Selena Gomez and Shawn Mendes: now would be a good time to shield your eyes!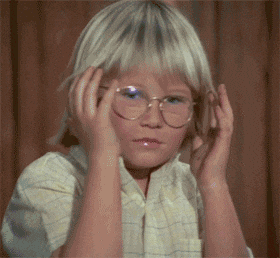 Ex-lovers Justin Bieber and Hailey Baldwin have reunited for a church conference in Miami where the pair were reportedly ~"inseparable"~, according to E! News' eyewitness.
"Once he got to Miami, Justin and Hailey were together the entire time.They attended the VOUS Conference all day and then hung out together every night."
The on-again-off-again couple followed the holy days by hitting up da clurbs of Miami where they "partied until 3 a.m. and then headed back to Justin's hotel in the same car," according to the insider.
https://twitter.com/yourbiebernews3/status/1006060634126147591
Photos have also surfaced of the pair towelling off after a dip in their hotel's pool and I can legit see the sparks flying all the way from Sydney!
Check out said sparky photos for yourself riiiiiiight here.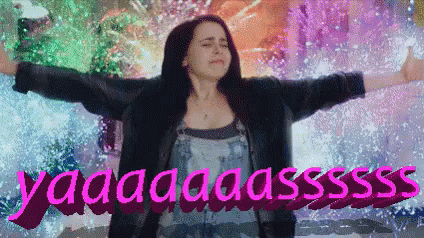 These two crazy kids have had quite a hyperactive love life lately!
Bieber split up with queen Selena just a few months back and has since been spotted sashaying about with model Baskin Champion. Meanwhile, Baldwin walked the Met Gala red carpet with rumoured BF Shawn Mendes just last month.
But while there's a whole lotta history between these two, Baldwin recently told The Times UK that there's nothing but friendly feels goin' on.
"Justin and I were friends for a long time. met him when I was really young and he was one of my best friends. Everybody knows that at a certain point in time that turned into something else, but that just happens when you're 18, 19. It was what it was. We went through a long period of time when we weren't friends. We didn't speak for quite some time and there was a lot of weirdness that went on. We've moved past that."
She went on to deny rumours that she is dating Mendes and that she is, in fact, very single RN.
"We hang out and he's super-lovely and a very, very nice young gentleman. But I am single."
This statement was made pre-church/clubbing/towel date tho, so…