Good news, guys: the new trailer for The Jungle Book live-action remake, Mowgli: Legend of the Jungle, just dropped and boy, it's goooood.
The Netflix production, directed by Andy Serkis and starring Rohan Chand, differs from the OG Disney classic insofar as it tells the darker side of Rudyard Kipling's novel.
[jwplayer Noml1oK9]
While the lead actor is relatively unknown, Rohan is joined by some massive Hollywood names, with Christian Bale as Bagheera (the panther):
Benedict Cumberbatch as Shere Khan (the tiger):
…..and our very own Cate Blanchett as Kaa (the python):
For those who watched the cartoon version, you already know what Mowgli was abandoned as a baby and raised by animals. The jungle fam then encourage Mowgli to join the human village folk for his own safety from resident animal kingdom asshole, Shere Khan.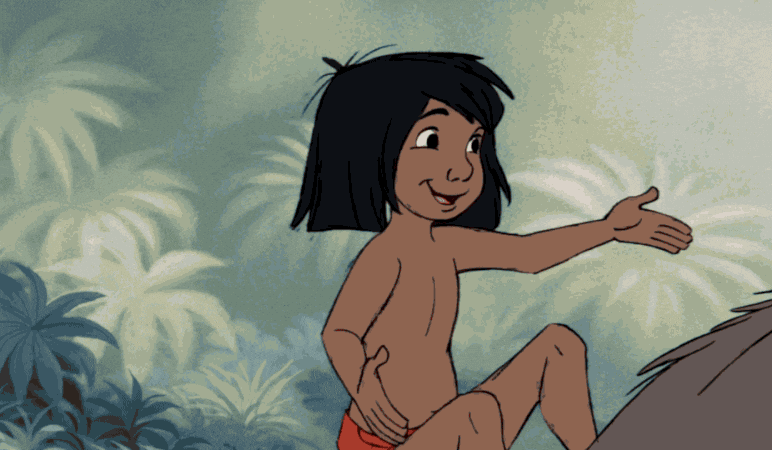 In the remake, however, there's more a 2018-skew, with the animals pleading Mowgli to join the village and stop the humans from taking over the jungle. Naturally, the boy finds himself torn between family and his own kind, making for one intense trailer.
As is to be expected with any live action remake, there's a dece dose of CGI going on, along with some hectic big-budget scenes.
For those hoping for a snippet of the famous "I wanna be like you-u-u" song, or any song for that matter, the trailer sadly disappoints. If you're asking 'WHY THO?' it's because, unlike the Disney telling of The Jungle Book, there won't be any music in this movie.
Netflix's Mowgli is set to air globally on the 7th of December 2018, so put the date in your calendar now and start rounding up the squad for a wholesome movie night.
Watch the trailer here and prepare to have your books 100% jungled:
I don't know about you guys, but I'm pretty bloody excited for this remake to hit screens.