Hollywood has today blessed us with the revelation that celebrity exes Jennifer Lopez and Ben Affleck just went on a freaking holiday together and honestly, my pathetic celeb-obsessed heart hasn't been this full since Brad Pitt and Jennifer Aniston's iconic reunion at the SAG Awards last year.
Last weekend, it was reported that the exes were spotted hanging out, 17 years after ending their engagement. Fine, maybe they are just mates? But the plot seems to have well and truly thickened, with the eagle-eyed Daily Mail publishing the ~exclusive~ pictorial evidence that Jennifer, 52, and Ben, 48, were hooning around in an SUV in Montana over the weekend after the actor supposedly "whisked his former flame away on a private jet… for a romantic getaway trip to a luxury ski resort". Ben Affleck definitely does own a chalet in Big Sky, Montana, so this very much checks out, factually.
Adding weight to the spicy little yarn is the fact that reputable celeb goss site (as celeb goss sites go) E! has also got the tea on the exes' little vacay.
According to E!'s sources, the pair attended a concert in LA separately on May 2 before taking a private jet to Montana where they stayed for a week. A WEEK. This is not normal. I don't think I could stomach an hour in Montana with my ex-boyfriend, so something is definitely up here.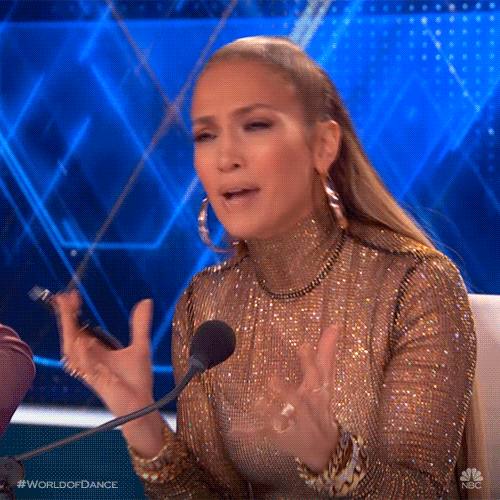 Adding fuel to the fire, the source told E!: "They were alone. Just the two of them."
The source claims that Ben decided to shoot his shot after Jennifer broke up with fiancé Alex Rodriguez last month, saying: "Ben reached out to her to see how she was doing and they had dinner together a few times within this last month. It's natural between them and the chemistry is unreal. They picked up where they last left off and are enjoying each other's company right now."
I'm screaming.
In case you were but a wee babe in the noughties, let me remind you that Jennifer Lopez and Ben Affleck were one of THE It Couples of the era, getting engaged in 2002 with an enormous pink diamond ring to seal the deal before breaking up in 2004. It was a sad day for all, but as Katy Perry once told us, it's never really over.