The short-lived but 1000% authentic relationship between reality TV crazy kids Jarrod Woodgate and Keira Maguire may be over but at least they're not bitter about it…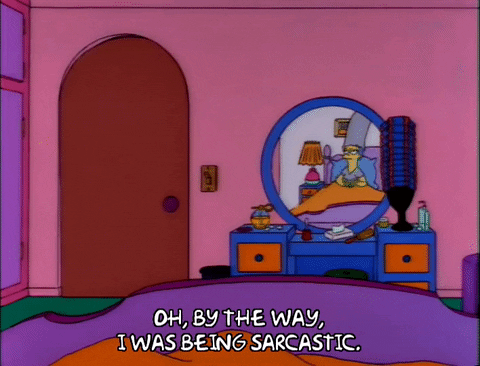 Salty old Jarrod has just gone and done an explosive tell-all with WHO magazine where he reveals that Maguire's Insta-obsession was the motivation behind his decision to call it quits.
"Her Instagram following is overwhelming and it was taking over our relationship," the 32-year-old told the publication.
"She's purely Instagram-focused and that takes up a lot of time."
He basically admits that their relationship was all for show and I am in such a state of shock that the paramedics are en route to revive me as you're reading this.
"Being in the public eye, we made it look like we had a perfect relationship and that's what people see on Instagram. I found myself turning into something I wasn't [and] I couldn't fake it anymore," the vineyard manager explains.
"I'd spend two days a week with her and it [was] basically all Instagram-based. It's hard because you're competing with 177,000 other people that follow her, but I shouldn't have to compete."
https://www.instagram.com/p/BmCfwwThL5k/?taken-by=keiramaguire
He goes on to spill some financial tea on Keira, who previously claimed that he'd mocked her for not having a job, revealing that she gets paid "over $1,500 for every Instagram post."
Because he didn't want to make it seem like he'd been leading the Australian public on by feigning interest in Maguire to gain Instagram followers, he goes on to gush about her in the same breath that he trashed her.
"Keira is a beautiful woman and I had the best times I've had in my life with her. But I didn't see it going anywhere. For me, it wasn't a genuine connection because everything we did went through Instagram, and I'm a farm guy who hardly touches his phone."
Hardly. Touches. His. Phone.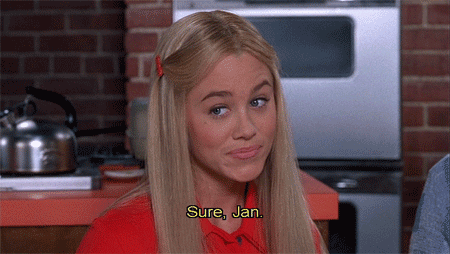 And now we sit back, relax and wait for Keira's savage clap back…
Score the latest in celebrity news, entertainment news and spicy celebrity gossip from Pedestrian Entertainment.