As proof that humanity will continue to debase itself until our planet is a hunk of cold dead rock hurtling around a vast red sun, Jared Leto has been tipped to play recently deceased Playboy magnate Hugh Hefner in a new biopic.
According to The Hollywood Reporter, the project is coming from X-Men: The Last Stand and Rush Hour director Brett Ratner, who also has a very successful career as a producer and entertainment businessman.
"Jared is an old friend," Ratner told THR. "When he heard I got the rights to Hef's story, he told me, 'I want to play him. I want to understand him.' And I really believe Jared can do it. He's one of the great actors of today."
Truly one of the greats, yes.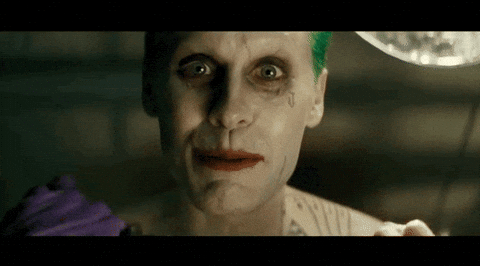 Despite what seems like truly impeccable and craven timing to unveil this kind of project news, given that Hefner died on September 27th, Ratner's been chasing this particular project since 2007, when it was being looked at by Universal Pictures and Imagine Entertainment. At that point, Robert Downey Jr. was one of the names being looked at for Hef, which honestly seems more interesting than another Leto performance piece.
Ratner apparently tried to tee up a meeting between Leto and Hefner before the latter's death, but Hef was in poor health and wasn't seeing guests. "There's enough footage on Hef out there that Jared will be able to get as much information as he wants," Ratner says.
Lovely.