MAFS lovers (or haters, as the case were) Jake Edwards and Beck Zemek are making headlines again and seriously, isn't this shit over? I know what you're thinking, if I hate it so much, then why on earth am I pedalling this garbage? Well, because an article surrounding their latest controversy went absolutely BONKERS over the weekend, according to the stats, so obviously people still give a shit and I'm just here to give the people what they want, okay? Oh and also, you've clicked on this link so you're clearly intrigued in some way, right? That's what I thought. Now let's delve into the tea together, shall we?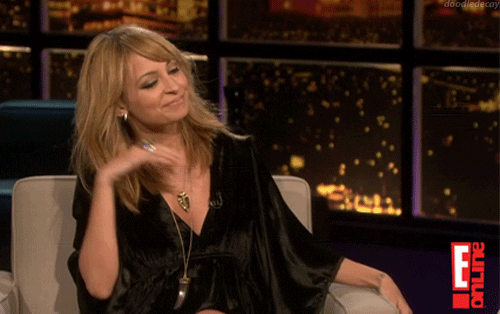 So over the weekend, Sophie Guidolin, the new girlfriend of Jake Edwards, revealed in the comment section underneath one of her Instagram posts that she and the MAFS star are donezo.
In screenshots obtained by So Dramatic!, Sophie tells a fan that the pair are no longer together as his "values & character" do not align with her own. The shade of it all.
A close friend to Jake quickly jumped to his defence, claiming that the MAFS groom is actually a top bloke, so bugger off, will ya?
"Sophie is not comfortable with Jake and I being friends and being in contact," Mel Grieg wrote on Instagram, as spotted by So Dramatic!.
"Sophie felt uncomfortable with our friendship and felt that Jake was crossing boundaries and being disrespectful by being my friend and that played a big part in the break up," she added.
However, shortly after making those comments Mel said she'd spoken to Sophie and learned that there was a "bigger issue at play."
"Sophie has made me aware of other issues which are concerning and I'm just trying to hear both sides of the story first, but out of fairness for Sophie it's important for me to be transparent where I can be," Mel said.
Now, Beck Zemek, creature of chaos, has dropped her own spiel on social media, confirming that she and Sophie have been in touch and oh good, this oughta clear shit up.
"I got an unexpected call last night from someone who needed to confide in me," she began. "She has never met me, but we shared a similar experience with someone who we hope we can get the help they need, because although this person hurt us, he deserves support to change his mindset."
"If you knew me exactly two years ago you would've thought I had all my life together. By 25 I had two houses, two dogs, engaged and had such an amazing job…from the outside you would've thought I had it all.
"However, I did not. As happy and bubbly as I am, on the inside I was so unhappy, I was a people pleaser ensuring everyone around me was satisfied with me. Except me. I was in a rat race trying to chase what I had been told was "success", and although I had achieved that perception, it didn't feel how I thought it should. And that's when things changed…."
She continued, "I started to try fill the void, and in the only way I knew how…. partying. I was chasing these temporary moments to fill happy because that's what it did.
"Then one day I met someone who saw* the pain I was in and guided me to reflect and understand the power of my mind. He pointed out to me that I had not dealt with. I didn't realise the hate I held upon myself for things out of my control."
"Fast forward to now, I am the happiest I have ever been now!! I'm sure you're wondering how I got myself out of that hole and out of that mindset," she added. "And it came down to fighting every moment of trauma, unworthiness, ego, hate, insecurities, and fears. I had to dig deep to realise that if I wanted my life to change I was the thing that had to change. And that's where I had a turning point."
"If you're not where you want to be in life than you are the reason. And the sooner you own that, is the sooner you can start doing something about it," she said, concluding: "Take time to be you and stop worrying about everyone else, because you matter more."
The So Dramatic! podcast spoke to Beck and she confirmed that her long-winded spiel was, in fact, about Jake Edwards and Sophie. So there ya go. Do with this information what you will.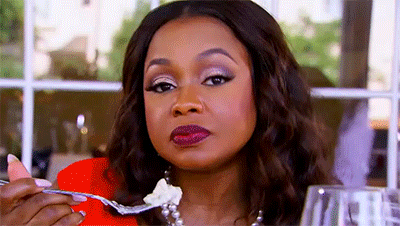 Matty Galea is the Entertainment Editor at Pedestrian who also dabbles in woo-woo stuff like astrology and crystals and has been penning horoscopes since the start of his career. He also Tweets about pop culture and astrology and posts spicy content on Instagram.