According to an Instagram post by Game of Thrones assistant director, Jonathan Quinlan, a battle in the show's upcoming 8th season is going to be bigger than anything we've seen so far.
The image, which has since been removed, was of a note he wrote for the cast of show which thanked them for their hard work on the scene which took 55 consecutive nights of shooting. 55 nights.
Fan website, Watchers On The Wall, managed to get a screenshot of the post before it was taken down. You can read the text below.
This is for the Night Dragons.

For enduring 55 straight nights. For enduring the cold, the snow, the rain, the mud, the sheep shit of Toome, and the winds of Magheramorne. When tens of millions of people around the world watch this episode a year from now, they won't know how hard you worked.

They won't care how tired you were or how tough it was to do your job in sub-freezing temperatures. They'll just understand they're watching something that's never been done before. And that's because of you.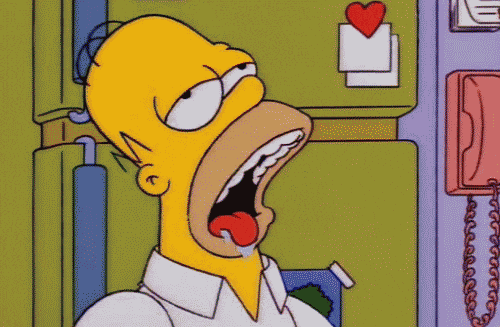 According to the website, this battle took more than twice the amount of time to produce compared to previous large-scale conflicts, like the 'Battle of the Bastards' and the 'Loot Train' attack. Needless to say, this shit is going to be absolutely monumental in size.
You'll still have to wait until next year to see any of it, but I'm almost certain it'll be worth the wait, with some or all of the episodes set to be movie-length epics. Just hook it to my veins, dammit.