Love Actually is widely regarded as one of, if not, the best Christmas movies of all time. Every year during the holiday season, TVs all around the globe become abuzz with the beloved flick and its popularity seems to have only grown with time.
[jwplayer Vijj4Our]
But while this makes sense to those who enjoy the multi-storylined classic, lead star Hugh Grant has no bloody idea why people still watch it and that makes one of us.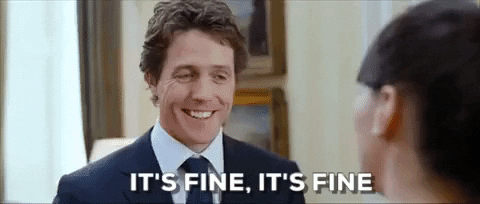 it is NOT fine and how DARE you
"I don't know why Love Actually is still so popular," he said in a recent interview. "Everyone watches it at Christmas, which is nice."
He went on to recall his only memory from filming but unfortunately it was not a pleasant one (for him, anyway).
"Do I remember anything from filming? I mean, there was the horror of that scene where I had to dance around," he said of the scene.
"I suspect that was the most excruciating scene ever committed. It wasn't easy for an Englishman in his 40s to do at 7 in the morning, stone-cold sober."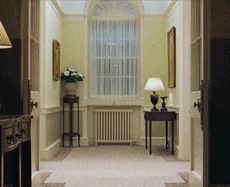 me shimmying away from his negative comments
You may have noticed that the Four Weddings and A Funeral star has low-key stepped away from rom-coms in recent years which has apparently been an intentional move on his part.
He says that while he's still "very proud" of his previous work, he admits that he's thankful that becoming "old and wrinkly" means that he now gets offered a variety of roles.
He said in a recent interview: "I don't want to look a gift horse in the mouth with romantic comedies.
"I'm proud of them and they are very popular. If I get home from the pub and switch on the TV, there I am, chatting up some girl. I am grateful for them, but I'm also very pleased to be through with them.
"Different stuff comes across my desk now that I'm old and wrinkly."
Now, let's relive the iconic scene that fills him with so much dread but leaves us with much joy.