Cancer is in for a stressful week, but Pisces is gearing up for a payday. Settle in, and suss what the stars have in store for you this week…
Welcome to Your Horos Are Here, PEDESTRIAN.TV's new weekly horoscope series. Every Sunday night, we'll be looking to the week ahead and seeing what those chaotic mistresses of the sky have in store for us – and by us, we mean you.
ARIES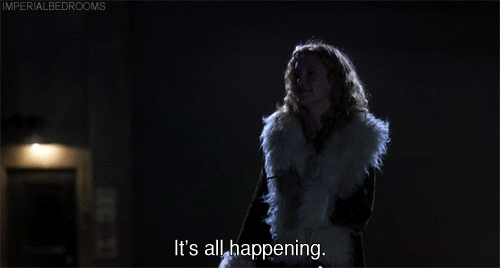 The slow-paced nature of 2020 has been absolute hell for the restless Aries but good news, bb, 'cos this week there's major momentum in your planetary alignment and things will start moving forward. If you've used the forced downtime to get your shit together (save money, learn to bake bread etc etc), then you're in for a sick-ass time. The upcoming eclipse on the 30th will begin to show its affects this week – students in particular are in for a chaotic ride.
TAURUS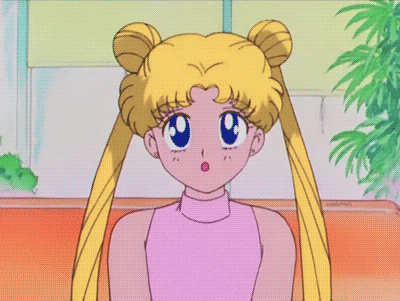 You'll be batting people off with a stick this week as Venus brings all the boys (and girls) to your yard. Singles can expect their dating apps to be blowing up non-stop. Committed folks will be showered with affection from their other half. Soak up the love, Taurus, you deserve it. My one warning to you is to avoid overspending 'cos the upcoming eclipse occurs in your money house so you don't wanna wind up broke (especially as the silly szn kicks off).
GEMINI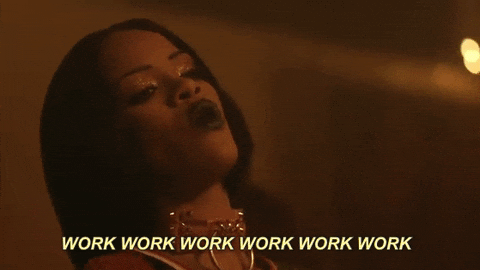 After a period of chaos at work or unemployment, good things are finally coming your way as your career planet Pluto brings posi vibes into your work zone. If there were dramas at work, they will be resolved this week (thank fuck for that). And if you've been unemployed or on the hunt for work, some sick job opps will arise. Hell yeah! You'll also randomly feel inspired to start a health kick, which is never a bad thing. I love all of this for you, Gemini.
CANCER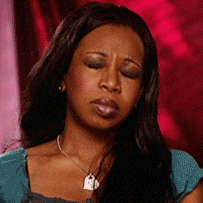 Soz to say this, but you're in for a pretty stressful week. Not because of what's gonna happen to you, but because of what's gonna happen to those around you and 'cos you're a sensitive and caring Cancer babe, you can't help but take on the stress of your loved ones. Whether it's friends with money woes, family drama or a BF / GF who's doing it tough at work, you'll feel the need to take on other people's burdens. While it's important for you to be there for your loved ones, try not to let bad energy drag you down.
LEO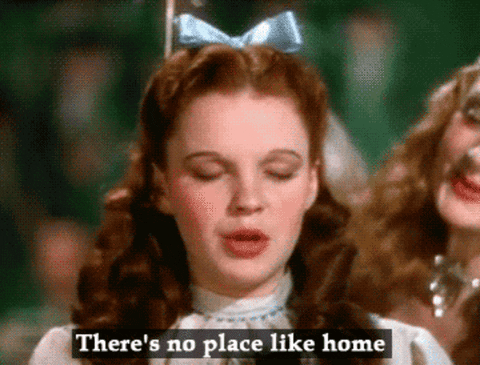 This week you need to focusing on upping your work from home game. The energy in your home is kinda murky RN 'cos the lines are being blurred between your work space and your home space. Try your best to separate the two and promote a healthier work / life balance. The sooner you master that, the happy you (and those around you) will be. Ooh, also, the upcoming eclipse may impact technology so be careful with your devices.
VIRGO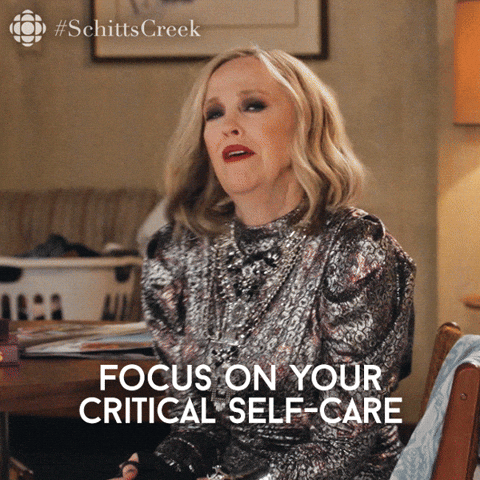 Feeling rundown? I feel ya, girl. But in your case, the cosmos is to blame because the upcoming eclipse is sapping your strength and draining your energy. It's no real cause for alarm, but the advice here is to try and take it easy and avoid over-exerting yourself. Time to bust out that aromatherapy kit you got for your bday and practice some good old fashioned self love and self care.
LIBRA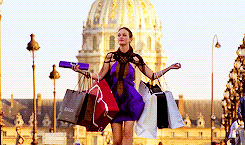 Has your love life been in the shitter lately? Beefing with your boo? Been on a series of horrendous dates? No matches on the apps? Well Venus' movements this week will bring good vibes to your romantic zone and it's about fucken' time, I'm sure. Also, have you been eyeing off a new article of clothing online but unsure of whether or not to splash out? The stars say go nuts, you've earned it. Treat yo'self!
SCORPIO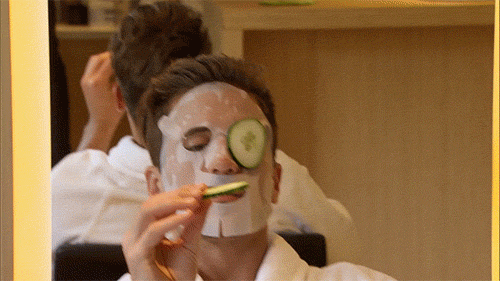 Scorpio szn was good to you (ofc, it's your szn) and now Sagittarius szn has arrived but never fear, the good times are still rollin'. This is hella random but fun: Mars' presence in your 6th house is a sign that you need to focus on your body, and no I don't mean in terms of getting fit, but in terms of pampering yourself. Lock in a spa day or a massage this week to restore your glorious skin after the bday partying you no doubt just experienced.
SAGITTARIUS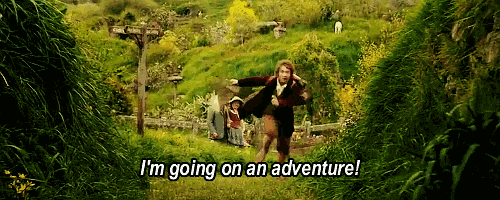 It's Sagittarius season, babeyyy. It's your time to shine! This week you're keen to make up for lost time in iso and celebrate your birthday the only way a Sagi knows how: with an adventure. You'll either be on a trip, inspired to plan a trip, or spending your week with fun shit like beach days and nature walks. Meanwhile students are in for some good news and Sagis who have been experiencing legal dramas will reach a positive outcome.
CAPRICORN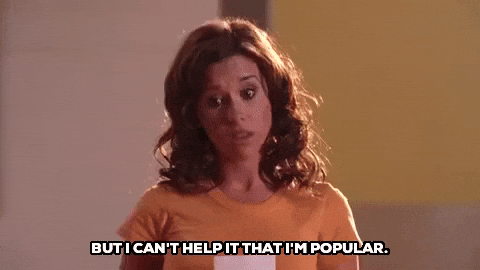 After a period of downtime and hibernating, your inner social butterfly will come alive this week and you'll be living your best life with all your pals. Recent events will have you considering a career change and certain things will go down this week that'll bring clarity to your confusion. This can come in the form of an ace job offer or workplace interactions that inspire you to shake things up. Trust your instincts on that one.
AQUARIUS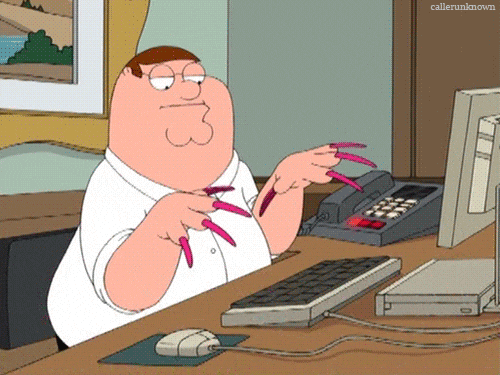 You've been killing it at work lately and you've got Jupiter to thank for that as its interactions with your career planet Pluto have brought positive vibes to your work space. The stars advise for you to focus on your health and ensure that you're getting enough rest. Avoid overdoing it at work and make sure you're finding the time to play hard in addition to working hard. You've got this, bb.
PISCES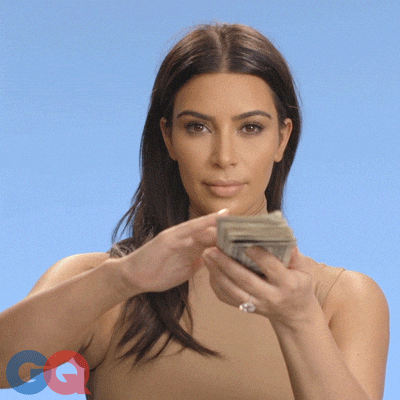 Your recent financial woes will start to clear up as Mars stops fucking around and starts moving forward, thus bringing all those dollar, dollar bills to your bank account. The upcoming eclipse might affect your home space, which could result in qualms with your housemates or family drama. Whatever it is, try to remain grounded and avoid being bogged down by external stress.
Image: The Devil Wears Prada