Mercury Retrograde has hit smack bang in the middle of both Gemini and eclipse season so it goes without saying that things are about to get chaotic.
ARIES
Eclipse season is here and because it's hit in your ninth house of freedom and fun, you'll feel compelled to plan sick-ass adventures this week. What's prompting this, you ask? Well, aside from the eclipse (obvs), lately you've been feeling like you're not living as large as you could and what's the best remedy for this feeling? Planning a trip, ofc. That being said, it is Mercury Retrograde, so be sure to read the fine print on everything!
TAURUS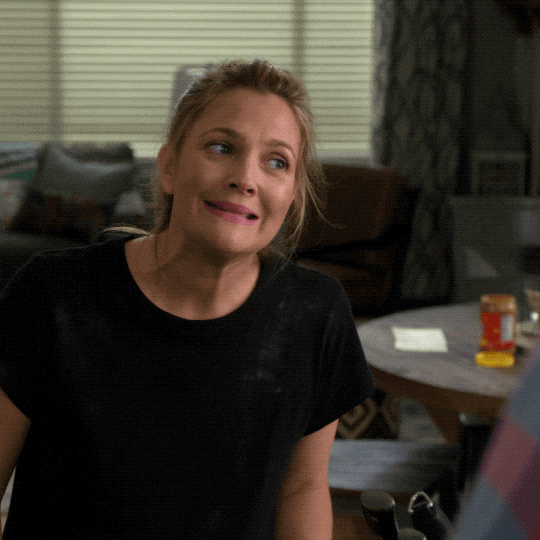 The fallback from last week's blood moon probs means that you ended up fucking something up, right? Whether it was telling a big secret to the wrong person or spending too much dosh on something not worth it, you're currently dealing with the repercussions of whatever this fuck-up was. The best advice would be to dust yourself off, cut off any bad influences in your life, and move the fuck on.
GEMINI
Expect a shift in relationships this week, could be as drastic as a partnership coming to an end, or perhaps it's more low-key like deciding that you need to pull away ever so slightly from someone. On the flip side, this shift could also be a fun one, like maybe you're taking things to the next level with someone you like or an acquaintance suddenly becomes a bestie. We'll see.
CANCER
A new month is here and it's set to be a shaky one, filled with loads of experimental energy and change. Because of the current lunar eclipse energy, it's important to re-think how you're treating yourself. This vibe has come up for you recently in past horoscopes, which means you're in need of an extra reminder to make changes ASAP, ploise.
LEO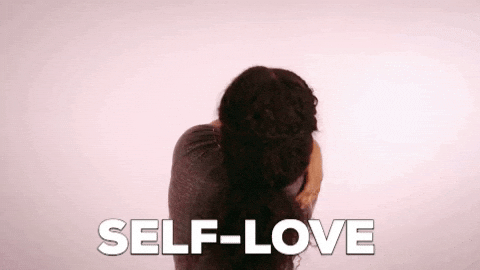 Venus is playing matchmaker this week, so keep your eyes on the prize. Look out for opportunities of lurve everywhere – from your dating apps to DMs to folks you meet at the pub to mates that you've always had a teeny crush on. Or, if you hate this energy, reject the dating vibes and instead love yourself twice as hard because you deserve it, boo.
VIRGO
As an organised Virgo will know: it's Mercury Retrograde, Gemini season and eclipse, meaning it's abject chaos out there. This shitty spiritual season is even more shitty for you because Mercury is your ruling planet and because it's stationing retrograde in your ambitious tenth house, and the eclipse season is wreaking extra havoc, all your dramas and qualms will be work-related. FFS.
LIBRA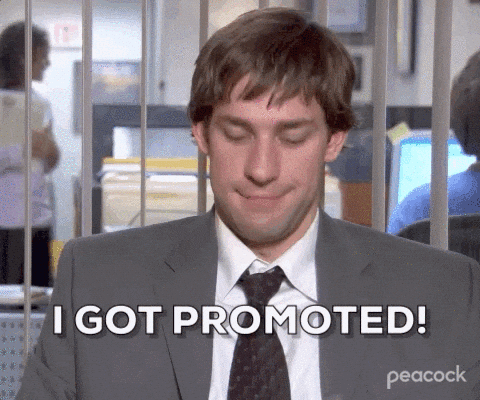 Prepare to level-up your career / work / study zone because planetary vibes bode well for professional matters. Have you been meaning to apply for a job? Do it now! Gunning for a promotion? Go for it! Tempted to start a new course or get a head-start on a big project? Dive on in! The stars ship your success.
SCORPIO
It's always been said that Scorpios and their exes will forever be linked because not only are they nostalgic as fuck, but they also love to haunt their past flings like ghosts. No idea why, ya just do. And this week is no different as apparently an ex is going to pop up, whether it's via DMs or in person. Anyway, tell 'em I said hi.
SAGITTARIUS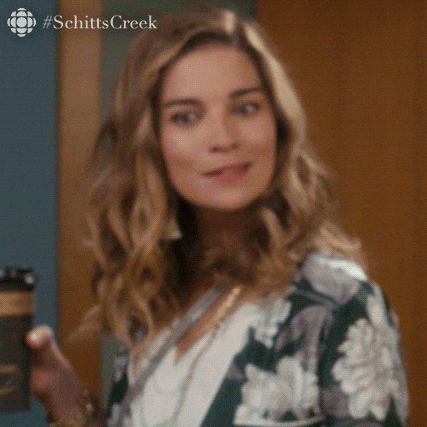 Mercury Retrograde is in full force this week (fucken' GREAT) and since it hits in Gemini, be sure to proceed with caution on all matters involving your relationships. Watch your step and avoid ticking folks off (which you've been known to do – oops!). Also avoid agreeing to anything big (whether it be moving in with your boo or future travel plans) because miscommunications are in the air.
CAPRICORN
I know you're a detail queen, but with Mercury off on that fuckfest known as retrograde, screw ups are running rampant and something you've checked a billion times could still end up being incorrect. So watch yo'self, babe! And, as always, hold off on signing or agreeing to anything 'yuge.
AQUARIUS
The Mercury Retrograde that's just kicked off will affect your fifth house of love and creativity, which means you could be crushing on someone who is an absolute dick and you won't realise too late. It also means there could be drama in work, your relationships, or even in your work relationships. Be extra careful, bb.
PISCES
Messenger planet Mercury is officially retrograde, so you know the drill: watch your back, bb! Be on the look-out for screw ups, spelling errors, dodgy plans, and delays of all kinds. Oh, and of course, technology is likely to go awry, so be sure to back up your devices on the ASAP, if ya know what's good for ya.
Matty Galea is the Entertainment Editor at Pedestrian who also dabbles in woo-woo stuff like astrology and crystals and has been penning horoscopes since the start of his career. He also Tweets about pop culture and astrology and posts spicy content on Instagram.