Mercury and Venus' movements this week will ignite chatty energy across the board but it's going to play out v. differently for each sign.
ARIES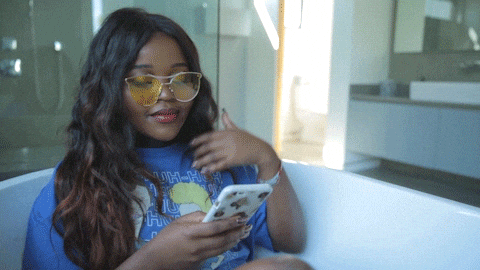 You're in for a v. heccas week as Mercury moves into Gemini, with Venus not far behind. Because Mercury is the planet of communication, expect to be swimming in texts, spicy DMs, and important emails. Praise Jebus that Mercury isn't in Retrograde, so you should have no qualms with your responses. I also suspect some flirty vibes, considering love planet Venus' involvement.
TAURUS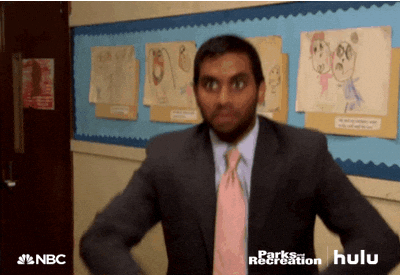 You'll never bloody believe it, Taurus, but this week you'll find that you're rolling in dough. No, not pizza or cookie dough (I know that's a Taurean's dream), I'm talking money dough. But hey, since you are rolling in cash, why not fork out for oodles of pizza and / or cookie dough and go ahead and roll around in it? You're a rich bitch this week. Do what ya bloody well want.
GEMINI
To quote some boyband, it's gonna be May and May is gonna be YOUR goddamn month as the Sun shifts into your sign v. soon, so you should already be feeling posi vibes. This week, as Mercury and Venus head into your sign, expect loads of heartfelt discussions and D&Ms. You'll also be hyper focused on your money sitch.
CANCER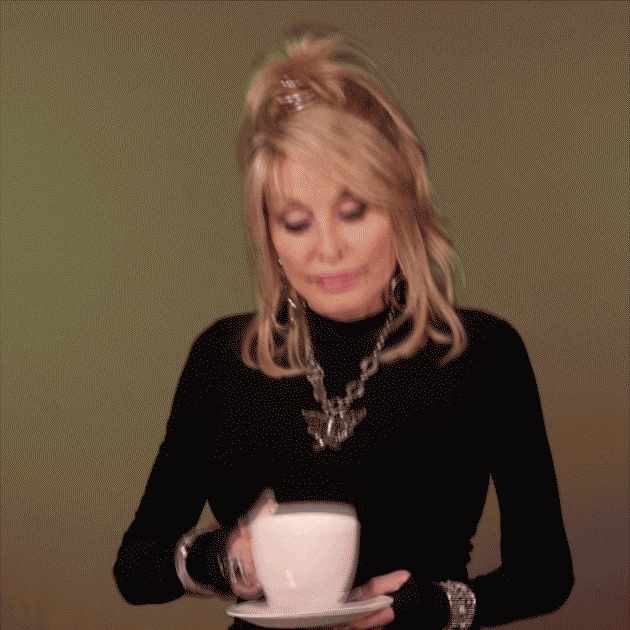 Mercury's movements have you contemplating the past and analysing moments that have impacted you, wondering if you could have done them differently. This might be the result of some tea that is spilled in your lap (not literally, relax) that inspires you to look back and suddenly see things from a different angle.
LEO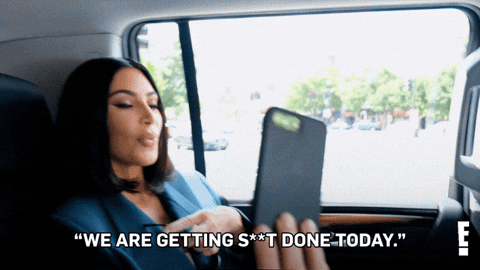 This week you'll find finally feel excited about the future again and you'll be super keen to put whatever goals you've been thinking about into motion. Mercury and Venus' movements will have you feeling hopeful, optimistic and confident in your capabilities. If you get stuck at any point, you'll find inspiration from yarning with a trustworthy pal or mentor.
VIRGO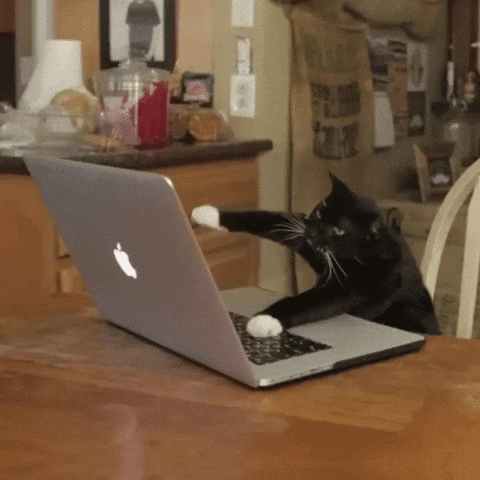 As your ruling planet Mercury moves into your tenth house, your focus will be on your career (what else is new?). You'll be extremely on your Virgo shit, kicking goals, acing presentations, and crafting spreadsheet after spreadsheet. If there's anything on your to-do list that needed ticking off, now's the time to get it done as you're on top of your game.
LIBRA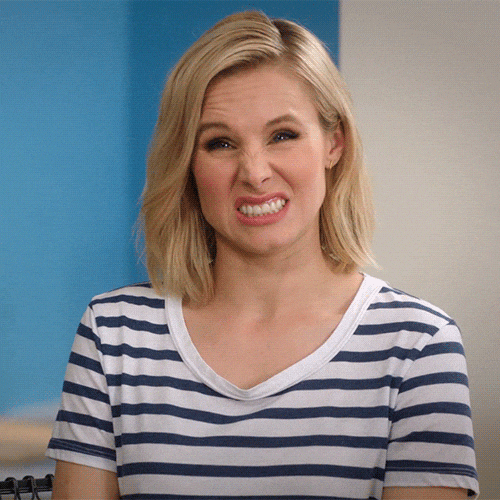 Your ruling sign, Venus, a.k.a. the planet of love, enters Gemini and your ninth house of philosophy on Saturday, May 8, so be careful with how you communicate with your lover(s) as you may unintentionally hurt them. Be yourself and speak your mind, sure, but please edit your words where possible to avoid breaking hearts.
SCORPIO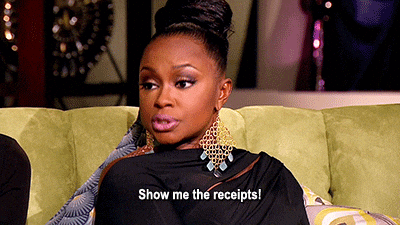 This week, Mercury and Venus will be sent careening into your intimate and investigative eighth house and with it, all kinds of hidden secrets will rise up to the surface. There's nothing a Scorpio loves more than tea being spilled so pay attention to the goss and store as many receipts as you can. You never know what may come in handy later.
SAGITTARIUS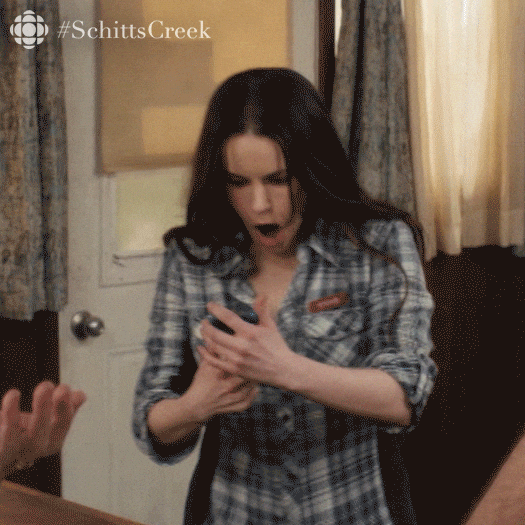 On Monday, May 3, Mercury (a.k.a. the communication planet) enters Gemini and your seventh house of partnership, then, on Saturday, May 8, lurve planet Venus also does its thing, which is gewd news for your romantic life. Single? Expect loads of flirty DMs and maybe even a successful date. Committed? You're gonna be feeling all warm, fuzzy and loved up.
CAPRICORN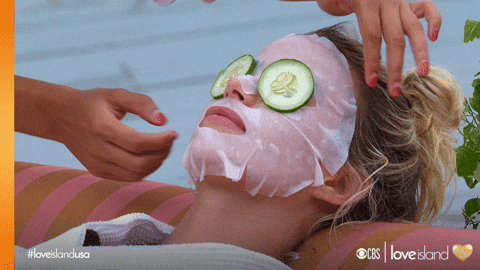 On Saturday, May 8, both Mercury and Venus will have made their move into your get-shit-done sixth house, so many a goal will be kicked from here on out. While all the important shit is being handled, maybe take some time to focus on your self-care. Are you doing enough to look after yourself? Do you focus on your pleasure enough? Are you all work and no play? Find that balance, bb.
AQUARIUS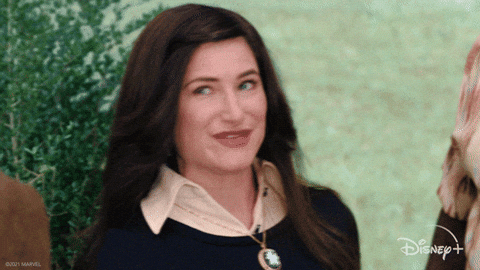 Communication planet Mercury enters outgoing Gemini and your fifth house of pleasure on Monday, May 3, so your personal life will be peaking. Got your sights set on a certain someone? Well, they might finally slide into your DMs and ask you out. Don't go dropping hints, planetary energy is already doing that for you. Just sit back and watch the flirty energy roll in.
PISCES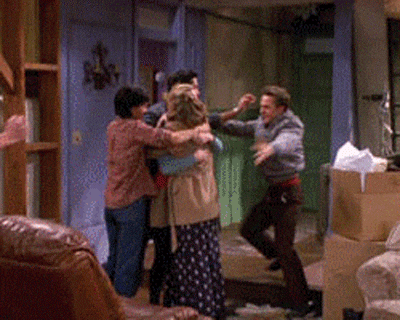 On Monday, May 3, communication planet Mercury enters old m8 Gemini and your fourth house of domestic life, so expect a visit from a relo or some sort of change to your home life. Then on Saturday, May 8, romance planet Venus also enters Gemini, reminding you to lean on your chosen family when dealing with the perils of your blood family.