Anything is possible this week as the Pisces new moon on Saturday summons dreamy, inventive and miracle-working energy into every sign. Here's your horoscopes for the week ahead:
ARIES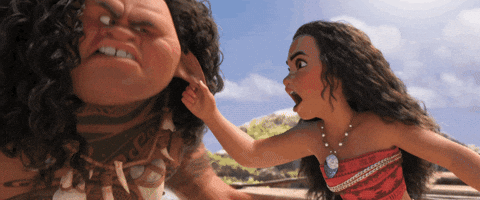 The fiery, strong-willed Aries isn't usually one to pull punches, but lately you've been biting your tongue in order to keep the peace, which is fair. But this week, the way in which you communicate with the people around you will change. This is a good thing. Stop holding back and say shit like it is. It's what you're known and loved for. You're not doing anyone any favours by holding back!
TAURUS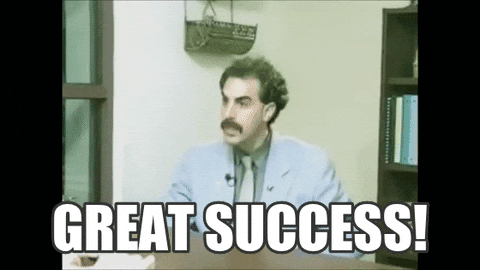 Was your New Years reso money-related? Well according to your horoscopes, this week as your second house of $$$ is illuminated, a money-making venture will begin to accelerate. You'll finally be able to summon the motivation you've been looking for to get shit done. If you're on the hunt for a new job, accelerate the search this week. If you're considering starting a side hustle of some kind, put the plans into place now. The stars back your success.
GEMINI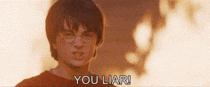 Your spark is set to return this week, babeyyy. Meanwhile a certain snake in the grass will show their true colours, if they haven't already, which will lead to shock and disappointment. People are shit. Who knew? Also, with Mars in your sign, you'll be putting in 110 per cent which could lead to exhaustion, so be sure to take a breath and get as much rest as possible. You got this, boo.
CANCER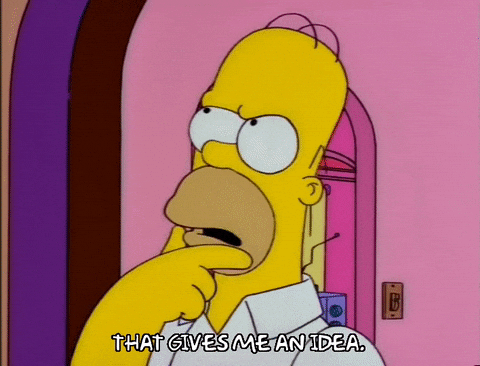 You've been living that homebody life for some time now but you're busting to break out of your crab shell (geddit?) and explore. This week's planetary energy has you itching to visit new places and try new things which will involve getting out of your comfort zone here and there which, as we know, is a necessary part of growth. Meanwhile the Pisces new moon Saturday, March 13 brings a sudden jolt of inspiration.
LEO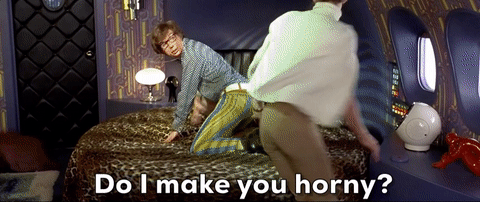 You had a disappointing Valentine's Day last month but Cupid's got his arrow aimed at yo' ass this week so expect fun and flirty vibes coming your way. According to your horoscopes, this will especially be true around Saturday, March 13 as the Pisces new moon lights up your eighth house of intimacy and you'll be ~blessed~ with the opportunity to rekindle a flickering flame, whether that be with a longterm partner or a casual acquaintance who ghosted you / you ghosted.
VIRGO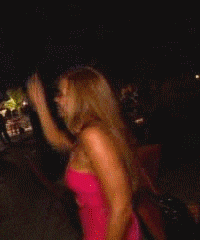 Feeling a disconnect with either your significant other or your mates? Well that's all gonna change this week, Virgo, according to your horoscopes. The dreamy Pisces new moon illuminates your seventh house of committed relationships and your spark returns. Welcome back! Menawhile romantic Venus and dazzling Neptune beam into your sign and bless you with the opportunity for fun times with your nearest and dearest so expect that flickering flame to all of a sudden become a huge-ass fire. Burn, bb, burn.
LIBRA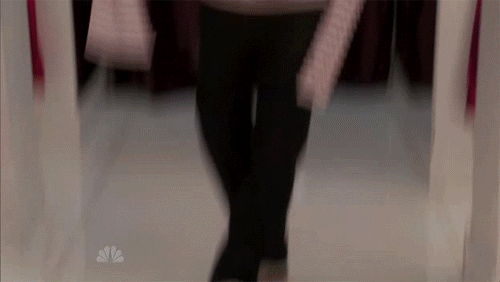 The Pisces new moon this Saturday (March 13) will give you the chance to transform a certain aspect of your life, whether it that's your deceased dating life, your crappy career or your sullen self-esteem. Keep your eyes and ears peeled for any and all opportunities that could lead to a 'yuge improvement. Also with Venus and Neptune doing their thang, you'll feel inspired to treat yo'self. You deserve it, doll.
SCORPIO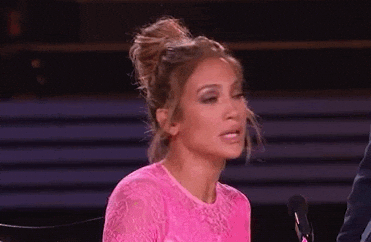 Your mind will literally be brimming with sick ideas this Saturday as the dreamy and dazzling Pisces new moon blesses your brain with inspiration. And while your head is in the clouds, dreaming up some epic future plans, don't forget to have a down to earth approach when it comes to the people in your life. Don't expect too much from those who you know can never live up to the expectations you've built up in your head.
SAGITTARIUS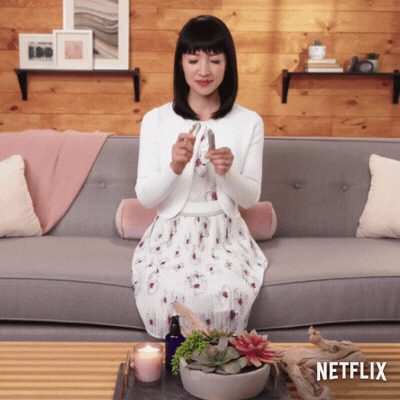 Because we've been spending so much time at home, what with the pandemic and all, your home zone has probs become stale. This week, as the Pisces new moon lights up your fourth house of home and hearth, you'll finally be able to summon fresh energy to your pad. Plus with beauty-loving Venus and gorgeous Neptune shining through, you may even find an opportunity to upgrade your place, either by moving or by adding new furniture to your home.
CAPRICORN

You've been keeping all your thoughts and resentments to yourself lately, which isn't like you at all now is it, Capricorn? This week, as the new moon in Pisces brings unexpected insights to the forefront, you'll suddenly feel compelled to say exactly what's on your mind and I honestly love this for you. And this isn't just in a drill sergeant way – you'll also be feeling like a social queen which can lead to fun times and potentially even some new mates.
AQUARIUS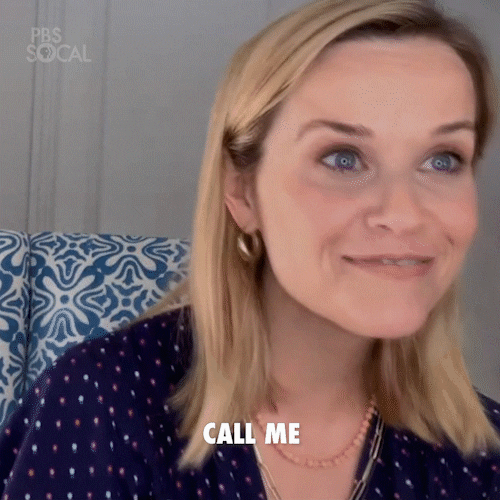 This week, as the new moon in Pisces on Saturday, March 13 summons divine intervention, you'll dream up some epic money-making ideas. If you've had any side hustles in mind for a while, now's the time to start putting the wheels in motion and seeing if it's a fruitful venture or nah. Creative endeavours, in particular, are favoured here as the Pisces new moon is all about dreaming big and making things pretty.
PISCES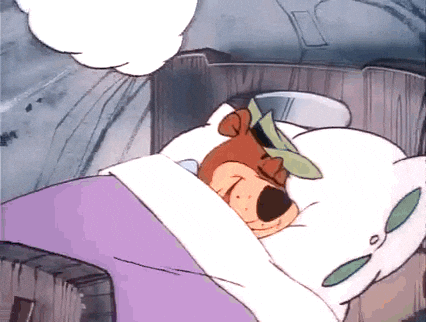 With the Pisces new moon hitting during Pisces season, your horoscopes are the brightest this week, babeyyy! The new moon gives you the opportunity to put plans into place and plant seeds that could sprout and grow by the next full moon. Think of this as your New Years. Make resolutions, start manifesting, all that shit. Literally anything is possible, just get those creative juices flowing and those big picture ideas going and silence the voice in your head that's been saying 'No.' Dream big, Pisces. It's what you do best!
Matty Galea is the Entertainment Editor at Pedestrian who also dabbles in woo-woo stuff like astrology and crystals and has been penning horoscopes since the start of his career. He also Tweets about pop culture and astrology and posts spicy content on Instagram.