There's another eclipse this week but relax, this one's a solar eclipse so it's not as scary as last time. Plus there's the annual Gemini new moon and, of course, Mercury is still Retrograde.
Have a peek at what your sign is in for below:
ARIES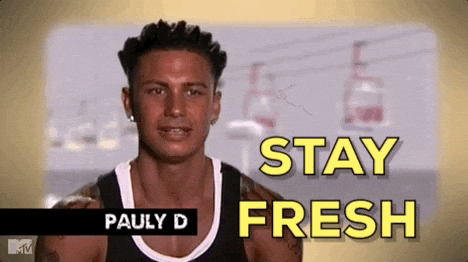 So remember how there was an eclipse the other week and everyone freaked the fuck out? Well there's another one coming this week *queue the screams*. But fear not, because this one is a solar eclipse and its energy is much more positive. On June 10, the Gemini solar eclipse will bring with it fresh vibes and a major breakthrough in some aspect of your confusing-ass life.
TAURUS
The solar eclipse on Thursday, June 10 illuminates your money zone. This could result in an unexpected burst of cash hitting your bank account (yiewwww) or perhaps the inspiration for a new money-making venture or side hustle. Just be sure to do as much research as poss before you do anything bc Mercury Retrograde is still running amok in every sign.
GEMINI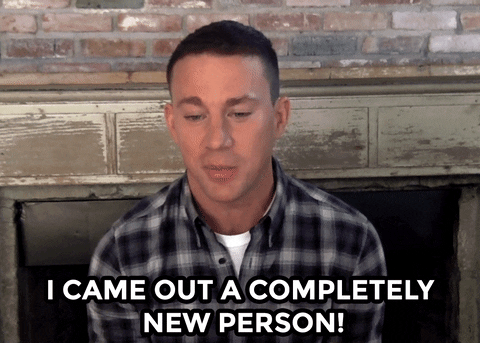 Lay out your best threads and stock up on bubbles because it's New Years again! Well, it is for you, at least, as the annual Gemini new moon rises along with a potent solar eclipse, bringing forth fresh energy that could result in a brand new chapter beginning. I absolutely love this for you, Gemini! Shit was getting dullsville around here, anyway.
CANCER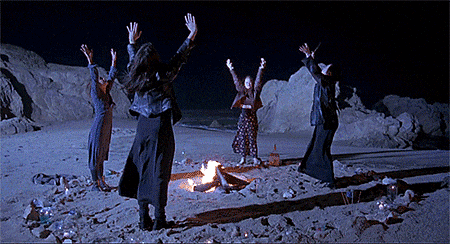 This week, explore your spirituality in all forms, whatever that may be (not here to pry!) but if you have an affinity for ~magic~, which I'm sure you do bc you're reading the weekly horoscopes, do something witchy bc cosmic energy is particularly potent RN. Buy a new crystal, do a tarot reading, or maybe even cast a lil spell. It's time for miracles, bb.
LEO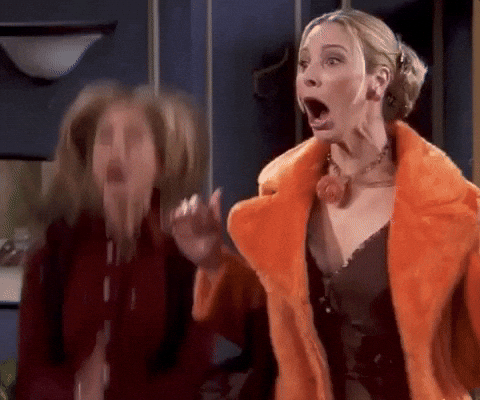 I know Leos are independent queens, but just think about how much stronger your magic will be if you combine it with the magic of others? This week, as the annual Gemini new moon hits along with the solar eclipse, keep your eyes peeled for opportunities to join forces with other powerful queens. Keep an open mind and you'll see, matey.
VIRGO
This week you'll hit a major turning point in your career as the annual Gemini new moon and solar eclipse hits on June 10. Any plans you previously put into action will suddenly come to fruition. Or, in a more negative sense, it could mean that you'll decide you've finally fucken had it with what you're doing right now and you'll decide to start searching for meaning elsewhere.
LIBRA
The solar eclipse on June 10 beams into your ninth house of personal self, which brings forth big innovations in the zone of Y-O-U. Cosmic energy is telling you to branch out and try something new as the unknown could bring with it something fun and amazing. Mercury is in Retrograde, though, so make sure you do everything with thought and patience.
SCORPIO
The vibes of this week are all about transformation as the Gemini new moon arrives along with the solar eclipse in your eighth house of, you guessed it, transformation. All kinds of opportunities will be swirling around this week, just be sure to keep your eyes peeled – this is in all areas from your love life to werk to your sense of self. The main advice here is to not rush into anything and do heaaaaps of research before making any decisions.
SAGITTARIUS
Are you keen for a fresh start? Is shit getting stagnant? Well this week you'll have the chance to shake things up as the transformative solar eclipse occurs, along with the annual Gemini new moon. But because it's also Mercury Retrograde, details may be a little fuzzy, so use your Sagi skills to determine what's for real and what's total BS.
CAPRICORN
Whatever wellness plans you have in place at the moment need a refresh (and if you don't have any at all, that's v. frightening to me. Start one now!). Why is this? Well, because the Gemini new moon and solar eclipse hits in your sixth house of health, that's why! This won't be a hard slog, you'll actually feel energised and keen to start something new (whether it's a new workout regime, a new skincare routine, hell, even carving out time to meditate. Follow your bliss, whatever that may be).
AQUARIUS
Mercury Retrograde generally isn't a fab time for finding love but ya know what is? A Gemini new moon AND solar eclipse, so expect romantic vibes this week, albeit romantic vibes filled with confusing energy because Mercury Retrograde is making communication go totally bung, so try and look through the bullshit to see what's legit.
PISCES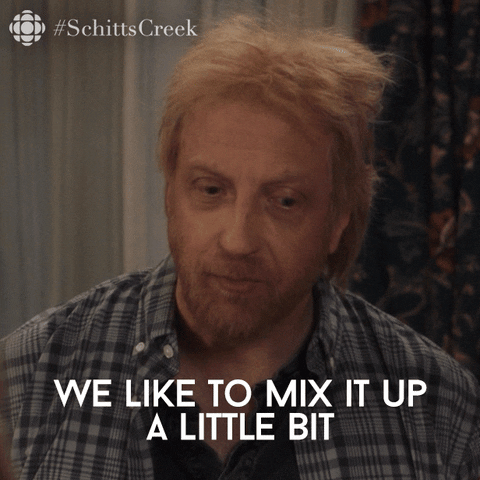 The Gemini new moon / solar eclipse that hits this week brings with it fresh energy where family matters and your home life are concerned. This is a message to shake things up at home to avoid stale vibes and discontentment. Also pay close attention to your fam as it appears that someone is quietly calling out for help but you may not have noticed yet.