There's a Cancer new moon coming on Friday, July 9, bringing forth fresh energy and the opportunity to shake shit up.
ARIES
Being hunkered down at home is never fun, but apparently you've been in need of some freshening up so use this time to your advantage, particularly around the Cancer new moon on Friday, July 9. This week, you'll be inspired to make some big changes in the way of ending or editing a relationship or improving your living space in some way (could even mean a literal move). Whatever it is, the change will have a major impact on your life (for the better, I hope).
TAURUS
Over the last few weeks, you've been been brewing some brilliant ideas, all thanks to Cancer season and its worldly wisdom. This week, it's time to get the ball rolling and put those plans in place by any means necessary (lord knows you have the time with all the craziness that's going on right now). The Cancer new moon on Friday, July 9 is a v. good time to make shit happen.
GEMINI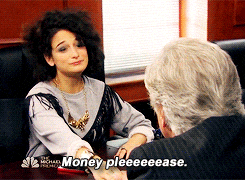 Interesting timing to ring in the new financial year because the annual Cancer new moon on Friday, July 9 beams into your second house of dollarydoos, bringing forth sick opportunities to make dosh over the next 12 months. Could be a payrise, a new side hustle, or a leg-up at work. Go for gold, ya big ledge.
CANCER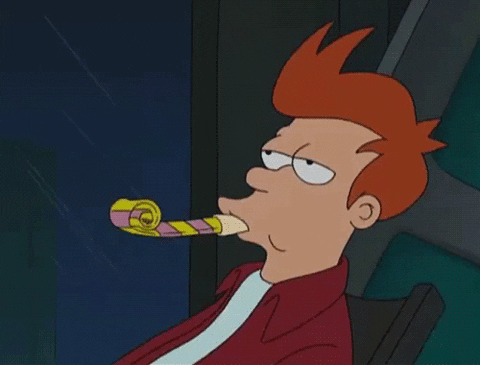 Your annual new moon hits on Friday, July 9 and with it comes the start of your personal pleasure peak for the year. Think of it as your very own New Years so start making resolutions: ponder what you hope to achieve over the next year and any habits you want to ditch. The Cancer new moon's energy is all about getting a fresh start – it's never too late to reboot your life.
LEO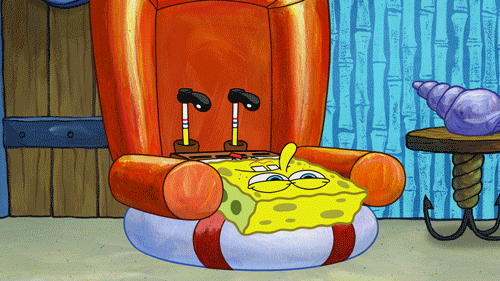 This week could go one of two ways: Either you'll go back into full 2020 iso mode and become a banana bread-making, yoga-doing, TikTok dance-learning queen, OR you'll feel compelled to do absolutely nothing and veg out. This isn't just 'cos of the COVID crisis, it's also 'cos of the impact the Cancer moon on July 9 is having on you. Just roll with it, queen.
VIRGO
The seeds you plant this week could sprout into big, beautiful trees or mediocre ones that wilt and fade fast. What I'm trying to say with that metaphor is that over the next few days, you'll have the opportunity to put plans in place and give off energy that will bring forth brilliant opportunities so be sure to give everything your A-game and keep your eyes peeled.
LIBRA
The annual Cancer new moon that hits this Friday, July 9 will beam into your career zone, so you'll be busy, busy, busy with all things werk and study. Based on the cosmic response from your tenth house, it's looking like you need some advice and mentoring here, so be sure to reach out for help from an advisor whom you trust. There ain't no shame in asking for assistance!
SCORPIO
You've been manifesting your lil Scorpio heart out lately and this week you'll start to see some of your wishes become reality (even in the smallest ways), all thanks to the Cancer new moon that hits on Friday, July 9, which promises big things for you. Don't stop manifesting, though! Lunar energy is v. powerful right now, so if anything, you should ramp it up from here onwards.
SAGITTARIUS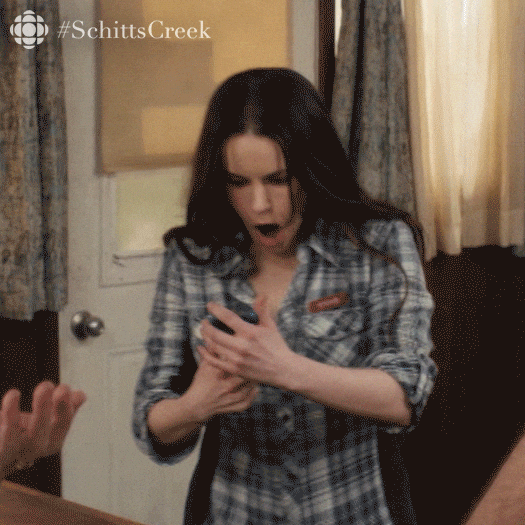 You're gonna be feelin' on fire this week, my feisty fire sign, all thanks to the Cancer new moon which hits on Friday, July 9. Prepare for some ~steamy~ intimate moments and many a flirty message in your DMs. Elsewhere, money-making ventures are also cropping up so get that bread, bb.
CAPRICORN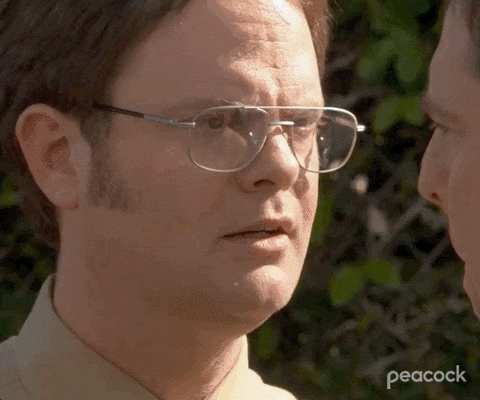 This week you'll be focused on your relationship as the emotional Cancer new moon hits in your seventh house of commitments. If there's unfinished business or a big decision that needs to be made, now's the time to do it. It's the only way to free your mind of all the emotional baggage and abject chaos.
AQUARIUS
New moons always bring fresh energy and the Cancer new moon that hits on Friday, July 9 is no different. This time 'round, you'll be inspired to reboot and refresh your life in some way, whether it be by searching for a new job, developing a health plan or something as simple as changing your daily routine.
PISCES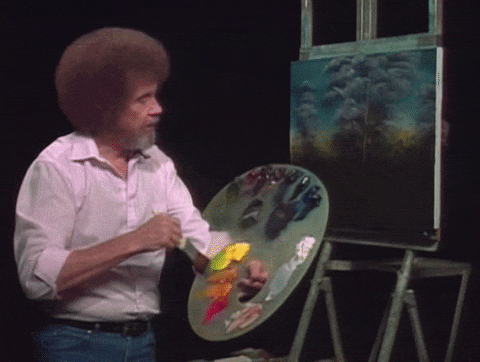 There's a new moon on Friday, July 9 and it hits in Cancer, a.k.a. your fellow water sign, meaning you'll be feeling all soppy and emotional and in need of romance. Try and shake off the emotional baggage and instead channel the feels in a creative / artistic  way. It's what you're best at, after all.
Matty Galea is the Senior Entertainment Editor at Pedestrian who also dabbles in woo-woo stuff like astrology and crystals and has been penning horoscopes since the start of his career. He also Tweets about pop culture and astrology and posts spicy content on Instagram.