We're in for a bloody 'yuge one this week as we're hit with the first Full Moon of the year on Thursday, plus the dreaded Mercury Retrograde begins on Saturday. Buckle up, binches.
ARIES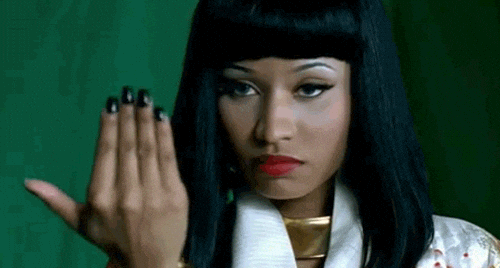 It pains me to write this, but last week's chaos is going to continue into this week as the Sun in Aquarius and your eleventh house of community squares off against batshit Uranus and super stubborn Taurus. Expect an altercation with someone and being a feisty Aries, you're likely to take this head-on but we advise that you take a step back and handle things calmly so as not to escalate matters. Be diplomatic where possible but make sure you set boundaries in a calm and concise manner. Confront them with logic and they won't be able to argue.
TAURUS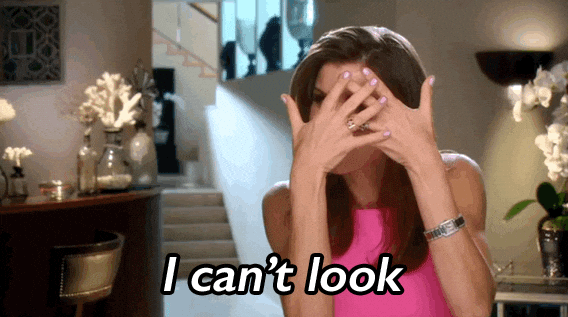 The week ahead is the opposite of a shit sandwich for you: it'll start off bad, then become great, then end on a crappy note. With the Sun in inspiration-giving Aquarius and your tenth house of reputation and squaring off against bad bitch Uranus in stubborn Taurus, your carefree existence will be disrupted and there's nothing Taurans hate more than having their peace disturbed. You'll also find yourself at a crossroads with a decision to make, which is never easy, but it's a necessary step in advancing to the next level on your spiritual journey.
GEMINI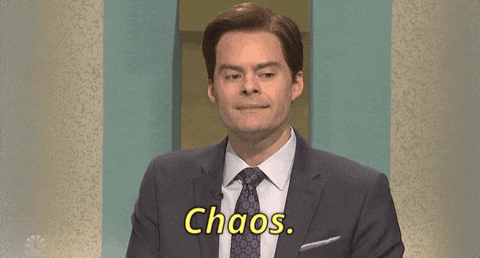 You're going to feel hella drained this week by the erratic energy emanating from the Sun squaring off with wild Uranus, so be sure to get as much rest as possible. Give yourself a fkn break, maaaaan. Stop pushing yourself so hard and beating yourself up for not being where you thought you'd be at this point. The year just started, the night is young, Biden only just became president, etc etc. Beware of misunderstandings later in the week as Mercury Retrograde kicks off over the w/e and the aforementioned chaos becomes even more chaotic (if that's at all possible).
CANCER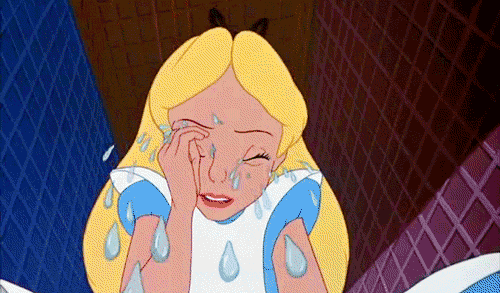 Good thing Cancerians love to cry 'cos this week you'll be given a reason to: Mercury Retrograde is BACK. This time, the dreaded spiritual szn is expected to fuck with your eighth house, causing feelings of distrust and jealousy to plague your life. Ugh. As we know, Mercury Retrograde is known to summon ghosts from your past (namely exes, disgruntled former roommates, toxic friends etc) back in your life, but be sure to not be tempted to rekindle what you once had. It ended for a reason.
LEO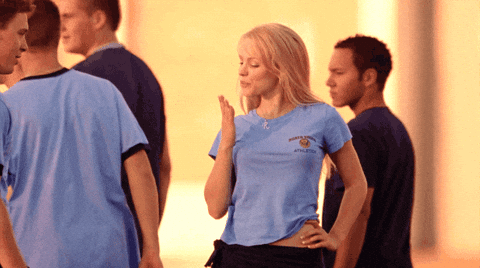 Although Leos usually have no problem standing their ground, this week you'll feel challenged as the Sun in Aquarius and your eleventh house goes up against Uranus in Taurus. Work will be total chaos and you'll feel like you're being pushed aside and not being appreciated as the lion goddess that you are. The solution? Stand your mother fucking ground. Show them what a boss bitch you are by asserting your dominance and proving that you can handle anything that's thrown at you. Remind yourself that you 1000% deserve to be where you are.
VIRGO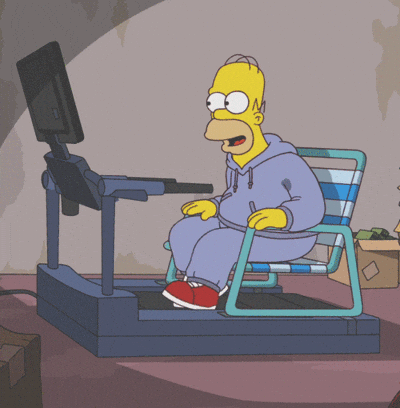 This week, your organised Virgo vibes will be focused on your health as a bunch of plants enter your wellness-obsessed sixth house. Not in a negative way, just as in you'll be determined now more than ever to stick to your fitness goals and work on yourself. Continuing the theme of the week, on Thursday we're hit with the first Full Moon of the year and it's appearing in Leo and your twelfth house of healing, so this is all about your mental health, in addition to your physical health.
LIBRA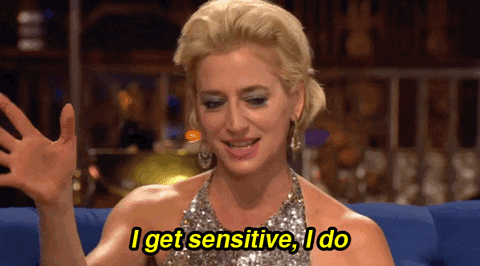 Prep yourself for an emotional week as tons of spiritual shit hits your sign. First there's Aquarius sending ripples through your fifth house of romance, then there's a bunch of planets burning through and bringing drama in your relationship(s). Pus there's the first Full Moon of the year occurring on Thursday, sending emotions running high. And finally, Mercury Retrograde kicks off over the weekend, causing mistakes and miscommunications. May the force be with you, my friend.
SCORPIO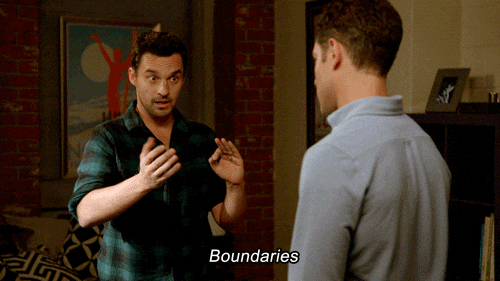 This Thursday, as the first Full Moon of the year hits, you'll need to set boundaries (or remind folks of the boundaries you've already set) to avoid your 2021 goals being railroaded. Why tho? Well, bc the Full Moon lands in bold Leo and your tenth house of careers, meaning it's time to embrace your inner power and show people what an absolute fucking legend you are. Also, a certain goal you've been working towards since last year will finally come to fruition, or at the very least see a huge advancement.
SAGITTARIUS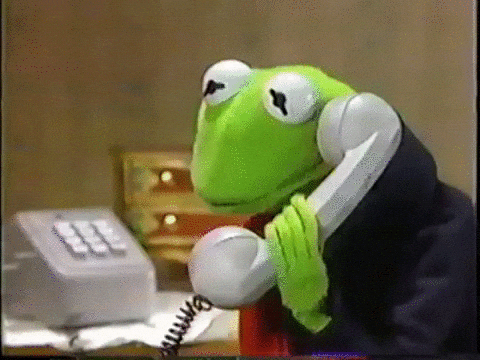 Much like her mouth, a Sagi's phone is rarely silent as it's always blowing up with texts and calls from people because let's face it, you're a hoot and a half. Well, this week is no different, as Aquarius hangs out in your interactive third house, bringing tons of fun times and even some sick networking opps. Your mind will be racing with all kinds of sick ideas and now's the time to put them into fruition, bb. Especially with the first Full Moon of the year hitting on Thursday, which, as we know, is when all kinds of possibilities abound.
CAPRICORN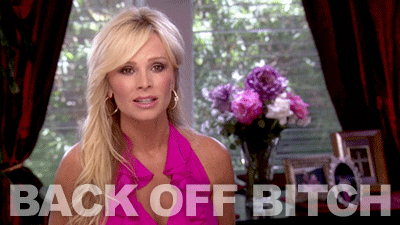 On Tuesday 26, with the Sun in Aquarius squaring off against disruptive Uranus in Taurus, you'll feel super tempted to ditch your responsibilities in favour of fun which really isn't like you but look, I get it, we all needa let off some steam every now and then, especially a goal-oriented Capricorn. The idea here is to find a balance between getting shit done and having a life outside of said shit. Also beware of domineering peeps who try to bully you into doing something you're not comfortable with this week. Be the strong-willed Cap that you are and take no shit.
AQUARIUS
This week, you'll want nothing more than to crawl under your bed covers with a new Netflix show and some snacks and just pretend the world doesn't exist, but unfortunately outside forces will stop this from happening. You can blame this all on your ruler Uranus in stubborn Taurus bringing out the stubbornness in your loved ones and family members. Someone close to you will bring a whole lot of chaos into your life so try best to diffuse it so you can return to your bunker, but tread lightly because the upcoming Full Moon and Mercury Retrograde will mean that emotions are at an all-time high.
PISCES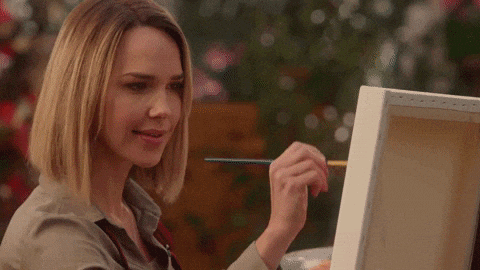 You're gonna love this, Piscean: the planets prescribe plenty of R&R this week as Aquarius hangs out in your twelfth house of rest and creativity. With all this downtime on your hands, you'll finally have time to embrace your inner artiste and either get started or complete some arty farty projects which will be a v. cathartic and healing experience and I absolutely fkn love that for you. Your creative powers will be at their peak around the Full Moon on Thursday so write / paint / draw / etc accordingly.