Mercury Retrograde is a big fat bummer but around the new moon in Aquarius on Thursday 11, ~magic~ will happen, which is great timing bc horny Hallmark holiday Valentine's Day is this Sunday, so expect a flirty week ahead.
ARIES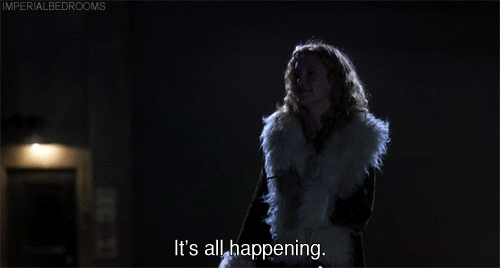 Mercury Retrograde might be slowing shit down, but for you, Aries, opportunities are opening up all around ya. Keep those sharp eyes open and pay particular attention to sick opps on Thursday 11 as the new moon in Aquarius and your hella sociable eleventh house conjures stunning insights and unexpected inspiration. Things have been lagging lately, but something tells me that you're about to take off in a major way.
TAURUS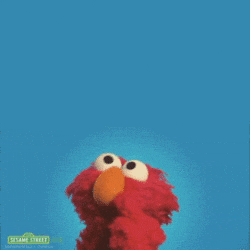 I know most people freak the fuck out when Mercury Retrograde hits (and for good reason), but what people don't know is that it's not just a time of chaos. It can also be a time of much-needed rest and reflection and this week, that's just what you need to do. Take a step back and analyse shit: where you've come from, where you're headed, what goals you want to accomplish in 2021, how much of that you've accomplished so far, etc etc. The new moon on Thursday 11 will be a particularly interesting day for you. What do I mean? Just wait, you'll see.
GEMINI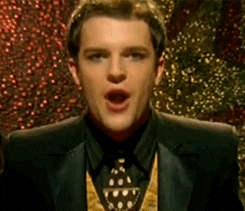 In the words of the straight white male anthem, 'Mr. Brightside,' "I'm coming out of my cage and I've been doing just fine." Lately you've been feeling trapped and held back, but now it's time to break free of those shackles and explore new avenues, be it a new home, a fresh opportunity, or just a general epiphany. On Thursday, as the new moon hits, you'll be pushed out of your comfort zone. Do not be afraid! You need to dream big, and dreaming big involves trying new shit.
CANCER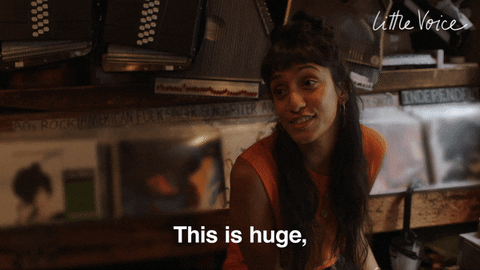 This week is all about goal-setting, which dreamy Cancerians just lurve to do. Whether those goals be romantic, financial, spiritual, or other, write them down – hell, even create a vision board – and work on manifesting those goals into fruition. Your erotic eighth house in Aquarius bodes for a very horny week for you and hey, whataya know? Valentine's Day is this Friday! Perfecto.
LEO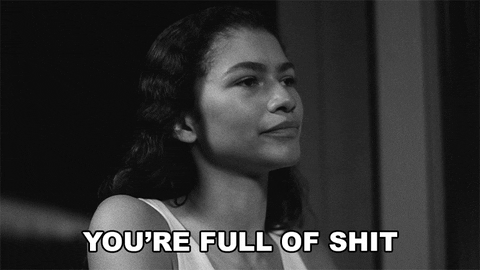 We often sashay around with a romanticised image of those around us but every now and then, the beer goggles fade and we finally see those flaws we've been missing. You'll know just what I mean by this on Thursday 11 when the new moon's energy lifts the veil and helps you see someone in a different (moon) light and mate, it's not pretty. Remember that Mercury Retrograde is in full swing, so beware of misinterpreting shit, but if you feel like someone is taking you for a ride, it may be time to get off that ride.
VIRGO
You're gonna love this one, Virgo: Your goal for the week ahead is to spring clean like you've never spring cleaned before. You may have started the new year afresh, but we're a month and a bit into 2021 and it's possible that you've already become bogged down by excess shit. Take a quick breather and brush off whatever is unnecessary so that you can continue on with those clean 2021 vibes (I'm talking mental, physical and spiritual baggage – all of it has gotta go).
LIBRA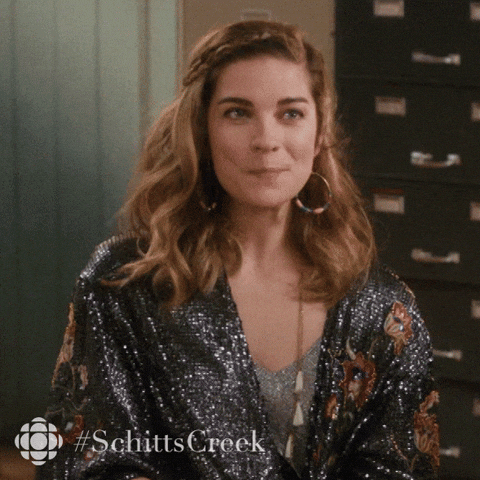 For a flirty and thriving Libra, the week of Valentine's Day is like Christmas. Enjoy all those fun, kinky vibes and be your fabulous self. On Thursday, February 11, as the new moon in Aquarius and your fifth house of pleasure is joined by an incredible five heavenly bodies, your thirst traps will be pumping the likes and your DMs will be blowing up with messages. Mission accomplished.
SCORPIO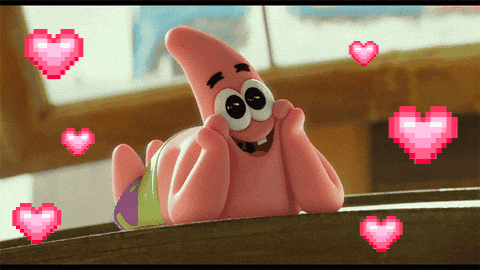 It's been an absolute fucking avalanche of emotions lately, hasn't it, Scorp? Well this week, let go of all the emotional baggage and let the spirit of the lovey-dovey szn (a.k.a. Valentine's Day, which hits on Sunday) consume you. In a relationship? Remind yourself how much you bloody love your other half. Single? Remind yourself how happy you are loving yourself, and maybe even sneak in some boning if you're so inclined.
SAGITTARIUS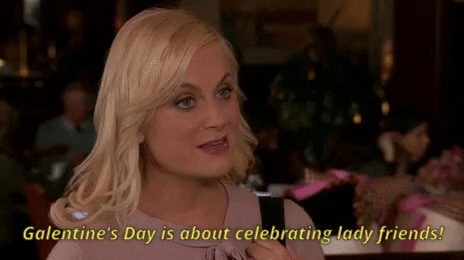 Soo Valentine's Day is this Sunday, and whether you're in a committed relationship or not, this year will be all about celebrating your true loves: your mates. I know this is so, like, 2014 Cosmopolitan mag, but the stars suggest doing a Galentine's Day vibe. Sure, spend time with your boo and get in some hot-as-hell sex, but also remember that, as I just said, a Sagi's true love is their mates (and themselves!).
CAPRICORN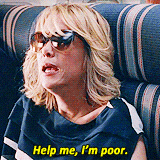 Last week we warned you that your finance zone was in strife (we were right, weren't we?), and this week, it's time for you to rise like a phoenix from the ashes of financial ruin and start over. Open a bank account and start putting money aside for a rainy day, hit up your friends who owe money and tell 'em to pay now or else, return the clothes that are sitting on your bedroom floor with tags on, avoid unnecessary nights out and so on and so forth. You don't need me to tell you what to do, you already know it deep down. Just bloody do it.
AQUARIUS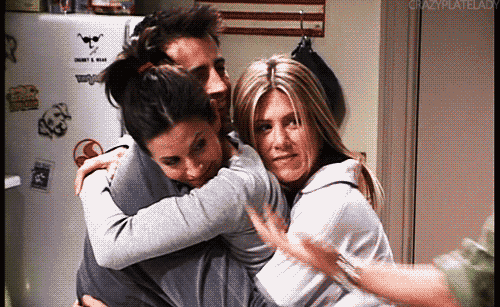 You've been feeling kinda sluggish lately and low-key disappointed that you've made zero progress on your 2021 New Year's resolutions, but this week you'll be presented with an opportunity to kickstart those goals. Seize it. SEIZE IT. Let go of your crippling doubts and insecurities and get shit done. Surround yourself with people you love (and who love you) for a much-needed boost of confidence and serotonin.
PISCES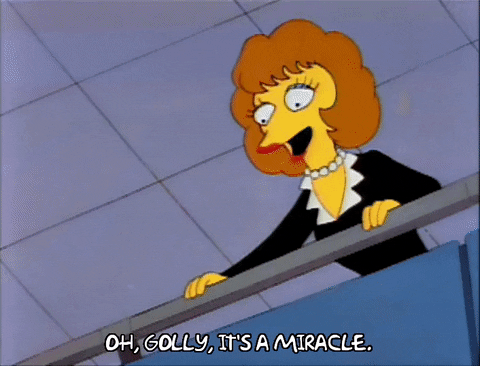 There's a rare, special alignment hitting on Thursday, February 11 as the new moon in Aquarius brings forth untold manifestation powers. Are there any big picture ideas that you've been dying to werk on but haven't quite known where to start? You'll suddenly be smacked in the head with the inspiration stick this week and ideas will be flowing out of you. Do you believe in miracles? Well ya should, bc they're coming your way, babeyyy.