While some of us are spending quarantine period binge-watching Tiger King or pissing off our friends with workout vids on social media, local larrikin Hamish Blake has been crashing Zoom calls, god love him.
Blake recently appeared on Nova 96.9's Fitzy & Wippa where he revealed the list of events he's invaded via cam.
"I was at a wedding reception, I've been to a 30th, I've been to a 40th, a lot of staff meetings and quite a few uni tutorials," he said.
"Just send me the zoom login ID and the password, I've had a few lookouts because of passwords, and I can pop in!"
Witchcraft!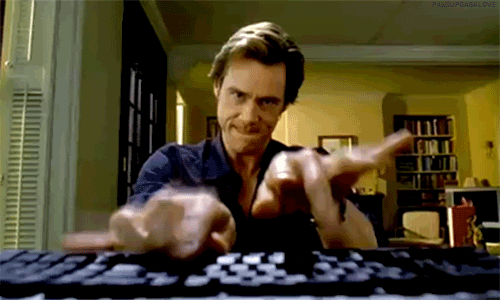 He went on to reveal that he even managed to invade an airforce meeting and I'm high-key concerned that these things are so easily hackable, but maybe that's just my Scorpio paranoia kicking in.
"There was a meeting with the Airforce, it's a flight log meeting, a guy emailed me and said, 'hey mate just pop into our flight log meeting, there will be a few Sergeants, few high-ranking people but should be interesting for you!'
"So I went in there, the lady running it, who I assume is a high-ranking officer as soon as she saw me come up she said 'Ah, no this is a work call!'"
Watch it all unravel in the below IGTV vid: