There's a whole lotta weird Instagram activity going on right now and I don't like it but I'm also very, very ~intrigued~ by it. First Kylie Jenner posts then deletes a weird AF photo where she looks EXACTLY like sister Khloe Kardashian, now Hailey Baldwin has gone and done the same thing only not 'coz she looks like Koko.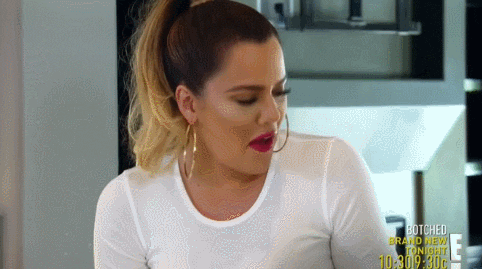 The 21-year-old model took to Insta to post a fire bikini selfie sans engagement ring then deleted it shortly after, but not before fans were able to screenshot it and post it to Twitter for our archives.
haileybaldwin: inwardly ???????????????????? pic.twitter.com/kWSUXuyMPf

— Hailey Baldwin News (@HailsUpdates) July 9, 2018
I mean, she looks hot AF in the pic and the bikini is divine, so why delete? One can only assume that it has something to do with the fact that she wasn't wearing her engagement ring 'coz that had Beliebers extremely concerned.
Baldwin was previously spotted rocking the, erm, rock in the Bahamas just hours after it was reported that Justin Bieber had popped the question to her.
Wow! Look at that ring! @haileybaldwin @justinbieber @TMZ pic.twitter.com/5O2zXT2ucz

— Brandon Paulson (@pbrandonews) July 8, 2018
If Justin had presented me with a rock like that I'd literally never take it off, so what gives!?
And while Hailz is out here being hella suss on Insta, eagle-eyed fans have noticed that the Biebs still has his Selena Gomez angel tatt.
Bieber was recently spotted strolling around in N.Y.C., after his return from the Bahamas where he proposed to his model girlfriend, with his arm clearly visible revealing the portrait he got of Gomez back when they were in lurve.
Suss out pics of the tatt riiiiiight here.
Something fishy's going on here…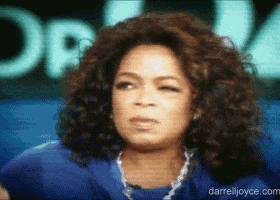 Image: Getty Images