At PEDESTRIAN.TV, we independently choose and write about stuff we love and think you'll froth too. We have affiliate partnerships so we might get a bit of money from any purchase you make based on our recs, cool? Cool. FYI – prices are accurate and items in stock at the time of posting.
Gossip Girl was my life for a long time. I was actually the age that the characters were during season 1, so I don't feel like it's an exaggeration to say that I pretty much grew up with the show, only my high school years weren't nearly as spicy as those of Serena, Blair and the rest of the gang.
In the final scene of Gossip Girl, after we've been mind-fucked with the bonkers revelation that Dan is Gossip Girl and had our retinas burned to a crisp by Serena's wedding dress, we hear Kristen Bell's voice say, "You may be rid of Dan Humphrey, but you'll never be rid of me."
Years on, we know this statement to be true for two reasons:
1. Because of the Gossip Girl reboot.
And 2. Because international goss 'gram Deuxmoi has filled the tea-spilling void that Gossip Girl left, only with actual celebrities.
So it only stands to reason that the new Gossip Girl series pays homage to Deuxmoi, and when I interviewed two of the lead stars, the charming as fuck Thomas Doherty and Evan Mock, naturally, I asked them for their thoughts on everyone's favourite Insta account.
PTV: Have you guys noticed the similarities between Deuxmoi and Gossip Girl at all?
Thomas: [Smirks]
Evan: I didn't even know that was a thing until we started filming the show and I got informed! I mean technically, it is the same thing, because it's gossip, like, spotting people and telling secrets.
So yeah, they're basically the same thing.
What, Thomas? You run that account, don't you?
Thomas: No, I think I've been on it though. [Laughs]
PTV: You are. Quite a bit.
Evan: [Jokingly quotes Deuxmoi] Thomas Doherty peeing in public on Houston and Lafayette.
PTV: Life imitates art, no?
Thomas: Yeah, exactly.
Because I'm a goss lover at heart (I remember one teacher in high school called me Gossip Gay), I ran back to Deuxmoi to give her the tea, and here's what she had to say: "I'm not a teacher at a private school! Thats my comment!"
Touché, Deux. Touché!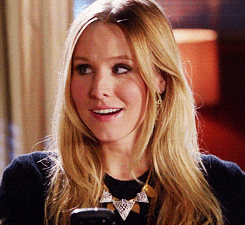 Here's another fun lil tidbit that I thought you'd enjoy:
PTV: What's your favourite piece of real-life gossip that you've heard?
Thomas: [Thinking intensely]
Evan: Joaquin Phoenix skating around the Lower East Side in a hoodie, smoking a cigarette.
Thomas: No way, did he used to do that?
Evan: [Nodding] Spotted.
Thomas: [Still thinking] I don't know, I'm not really in touch with gossip.
PTV: Just Gossip Girl gossip?
Thomas: Yep, just Gossip Girl gossip.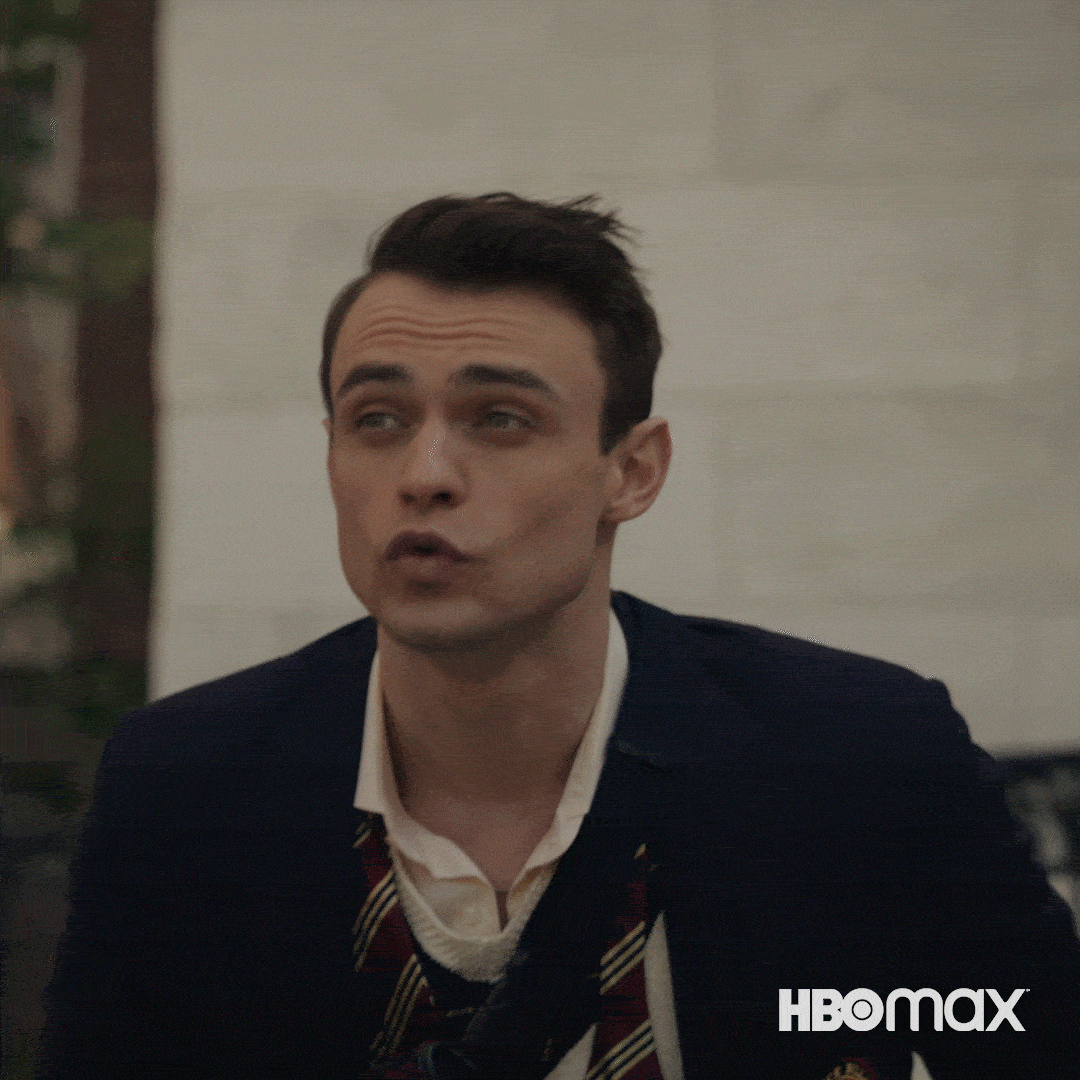 The rest of the interview is coming soon to our Instagram, where we discuss their favourite moments from the original series, the old school characters they'd love to see return and addressing the show's diversity problem in the reboot.
Go chuck us a follow to be the first to check it out.
You know you love us, XOXO.
Gossip Girl is now streaming on Binge.
Matty Galea is the Senior Entertainment Editor at Pedestrian who also dabbles in woo-woo stuff like astrology and crystals and has been penning horoscopes since the start of his career. He also Tweets about pop culture and astrology and posts spicy content on Instagram.