So remember when it was announced that Frazer Neate was hosting a ladies night event at a club in Darwin alongside co-star Joe Woodbury, like, five minutes after his wild split from Bachelorette 2020 star Elly Miles?
Well there's some drama surrounding the event as apparently one of the lads pulled out at the last minute. Was it Frazer, who came to his senses and realised that hosting a girls night so soon after his very public breakup with Elly would be insensitive, especially considering the poor gal didn't take it well?
Sadly no, it was Joe who pulled out, and Frazer went ahead with the event all by himself.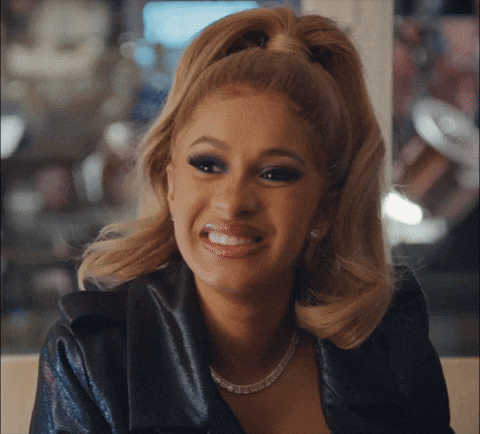 On a recent episode of the So Dramatic! podcast, host Megan Pustetto points out that neither party ended up posting anything about the event and the reason for that is because the initial plan for the night fell apart as Joe pulled out.
"The goss is that there is no goss because Joe, sweet Joe, too pure for this earth Joe, did not end up attending the event," she reveals on the podcast.
She then says that a lot of outlets have reported that both lads attended the event as planned, but this is untrue. How does she know this? Well, she got the goss straight from the horse's mouth. And by horse, I mean Joe.
Joe told So Dramatic! that he "did not end up making it to Darwin because I was sick so Frazer ended up having to attend alone."
The event was called Girls Night Out and it went down at Darwin nightclub, Discovery, on Thursday December 10.
Peep the poster below:
Elly confirmed her split from Frazer after much speculation back in December.
In a 3-minute video shared on Instagram, Elly discussed how she and Frazer Neate had grown apart since the show ended.
"Frazer and I are no longer together, we broke up over the weekend," Elly Miles said in the video.
"It's a pretty quick turnaround to thinking you're going to be with a person forever, to being single again."
The former Bachelorette also addressed the rumours circulating that Frazer had been cheating on her.
"I know there's a lot of rumours going around, I think I'll just quickly touch on that. I know there's a lot of allegations toward Frazer about you know, cheating on me and stuff," Elly continued.
"Whether it's true or not, I don't know. It's not the reason we broke up. He says it's not true. But fuck knows honestly?
"I want to thank everyone for their support. But yeah, I just want to put this behind me and move on with my life. I honestly gave everything I had to that show and to him. For it to not work out, it's pretty devastating."
A number of women have come forward since filming of The Bachelorette wrapped and said they were secretly dating Frazer. Big yikes.