One of the strongest LGBTQIA+ voices of our generation is esteemed actress Ellen Page. Hands down.
So when I got the chance to chat to the Umbrella Academy star just one day before Mardi Gras, as the streets of Sydney were filled with rainbow flags, glitter and just all around fucking LOVE, I felt it necessary, nay, ~essential~ to ask her if she had a message for the queer community of Australia ahead of this blessed weekend.
This was her response:
"I'm sending my love and I hope that it's a beautiful day celebrating one another and being there for one another," she told me. "I give my deepest love and celebrations and strength."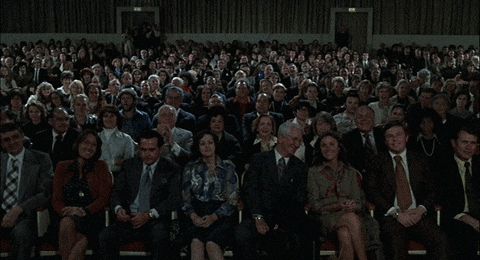 Page has long been an LGBTQIA+ activist. As recently as last month she spoke up for trans rights and transphobia, saying people need to educate themselves and "step up."
"We need to realise that a lot of the most marginalised people in our community have been left behind. We need to step up for trans people because they're under attack," she told Gay Times.
Ellen in Netflix's Umbrella Academy
She added that it's not just conservative folk who still have a long way to go with accepting trans issues, but also "progressive, powerful people."
"I deal with a lot of progressive people, powerful people, who have said ridiculous shit to me," she said.
Heed Page's message and have a bloody good time this weekend and look after one another, fam.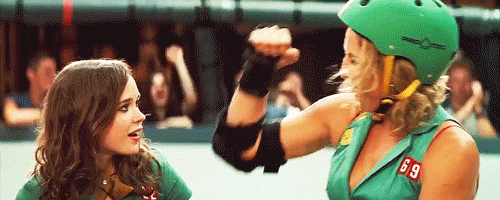 Ellen's series Umbrella Academy is now streaming on Netflix.