In bad news for Ben and Liam but great news for Dylan Alcott, the latter has scored a huge new gig on commercial radio network Hit. Who's gonna fill in on Triple J breakfast? Or join the boys for zesty sports banter and cheeky self-aware jokes? We're happy for you, Dylan, but this is one big hosting seat to fill.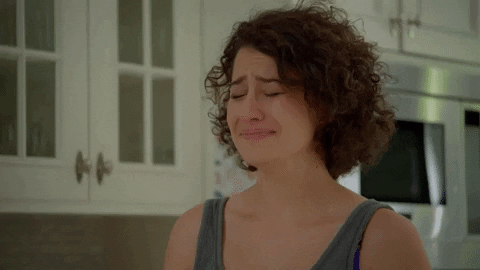 Dyl told us last year that he wouldn't be returning to the Js, but only this week has his new role — as a co-host of Hit Network's weekend breakfast show — been revealed, and it's a doozy.
The Paralympic gold medallist and four-time Australian Open winner will be joined by comedian Tanya Hennessy and radio presenter Angus O'Loughlin for a national show on Saturdays and Sunday mornings, which will go down nicely with a hangover, bacon and egg roll and a breakfast beer, I reckon.
While we may miss Dyl on the Js, it's grouse for him because a) commercial radio hosts on broadcasting giant Southern Cross Austereo must make good coin, right? and b) how good is it to see some diversity on a national radio show?
Dylan's been a tireless advocate for disability and doesn't shy away from the fact that he's in a wheelchair, so you know his on-the-nose self-deprecating jokes will be something a bit different to what we usually hear on commercial stations.
Dylan said to Mumbrella about his fancy new job:
I am really excited to be joining the SCA and Hit Network family. I am incredibly passionate about being able to use the medium of radio to reach out to and have fun with a broad range of Australians. It's a personal and engaging medium and I love it!
Get it, Dyl. You can catch him on-air after he wraps up his TV work on Nine's coverage of the Australian Open. For more Dylan goodness, check out this video below.
It shows the ANZ ambassador being presented his own custom pair of Nike sneakers this week, and my god his reaction is the best thing ever. Just look:
[jwplayer bGO1zRES]