For members of the public, Disney theme parks are the happiest place on earth. For employees who see the gruesome stuff that said members of the public get up to on the ~magical~ grounds, however, it's not so happy.
Mickey Mouse's loose-lipped employees have taken to Reddit to share the grossest acts they've witnessed customers and co-workers do in a thread called Disney workers of Reddit what is the dirtiest thing you have seen or done on the job?
I warn you, this story is not for the faint-hearted… SHIT RIDE
I used to work at Magic Kingdom in Florida.
One time, a grown ass man couldn't "hold it" anymore after he got on the ride and proceeded to defecate after being harnessed in. His shorts were very short so by the end of the ride, most of his seat, and all of his legs were covered in shit.
*VOMS*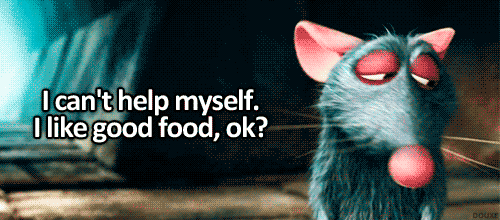 MASTURBATION, SEX & RODENT SALAD
I worked at Disneyland California for 3 years. I have numerous dirty stories:
We had a cast member yank one out in broad daylight behind Soarin Over the World. He was fired immediately after.
There were also numerous cases of cast members going to our backstage extra storage room where nobody ever went, so they could have sex.
We once found a dead rat in a bag of Lettuce for the salads.
Kids would lick the tops of condiment shakers and put them back.
Guests changing their babies' dirty diapers on top of the tables. Setting their baby's bare bottom on the table, then leaving the shit filled diaper on the table when they left.
Toddler squatted down and took a shit on the ground in the line. A stroller smeared the shit like 5 feet. Luckily I wasn't there for that one, but my coworkers had to clean it up.