Welcome back, you sexy pop culture aficionados. Ready for another round up of all things pop culture and entertainment?
This week, the screen gave us a lot of spicy fodder to work with, including some gag-worthy announcements, new arrivals and renewals. Huge mood.
[jwplayer ltVtc0z9]
Alas, here are the highlights from the week that was. Let's give 'em the ol' razzle dazzle, kids.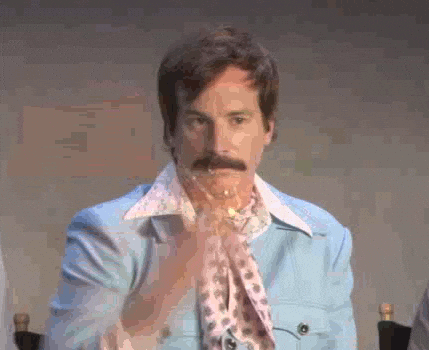 Nathan From 'Hi-5': Inspiring
Hi-5 alumni Nathan Foley returned to our screens this week, performing Kenny Loggins' "Footloose" on The Voice and subsequently scoring a spot on Team Delta. (What a saucy combo that will surely be.) Nath is now 39-years-old and looking like a hardcore snacc. Oh yeah, and he also has a nice voice.
aussie mutuals who watched hi-5 as kids where you at?????? nathan's back and i'm pic.twitter.com/BCvYamXs57

— rhi (@slayrearp) June 2, 2019
Dead To Me: Inviting
In news that has left social media literally shaking, Netflix's dark comedy series Dead To Me announced the imminent arrival of their second season. For those out of the loop, the show revolves around powerhouse duo Jen Harding (Christina Applegate) and Judy Hale (Linda Cardellini) who meet at a grief counselling meeting and form an unlikely partnership. The below is a symbolic representation of me and Netflix after they renewed the season.
Robert Pattinson: Brooding
Variety reported that Robert Pattinson, everyone's favourite moody man, will star in Matt Reeves' upcoming film The Batman. He apparently reigned supreme over a couple other big contenders, like Armie Hammer, Nicholas Hoult and Aaron Taylor-Johnson. To be honest, it's the perfect combo – Batman seems just as brooding as the Twilight hunka spunk.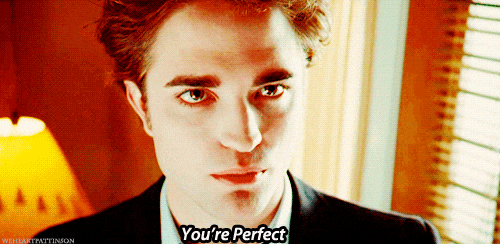 The Dark Crystal: Intriguing
The first trailer The Dark Crystal: Age of Resistance was released, enticing fans with its absurdly beautiful aesthetic. The prequel series to Frank Oz and Jim Henson's landmark film The Dark Crystal will premiere August 30 on Netflix.
Check out PEDESTRIAN.TV's round-up of all things entertainment and pop culture below, courtesy of our mates Cameron Robbie and Dell Cinema. MUM, PASS THE POPCORN.