Clueless is iconic. Without overstating things: it's the movie of a generation.
Growing up literally ALL of my friends (present company included) wanted to be Cher Horowitz. Her style was next-level, with that bloody insane computerised wardrobe.
She also brought us legendary phrases like "ugh, as IF" and "surfing the crimson wave". Now, 23 years later, and we're still totally obsessed with the Beverly Hills classic. Heck, even brands like Versace are paying sartorial homage to the OG queen uniform:
So when we heard that a Clueless reboot is officially in the works, we lost our collective shit.
While the finer details of the Clueless remake are still firmly under wraps, the production's reportedly been taken on by Paramount, according to The Hollywood Reporter.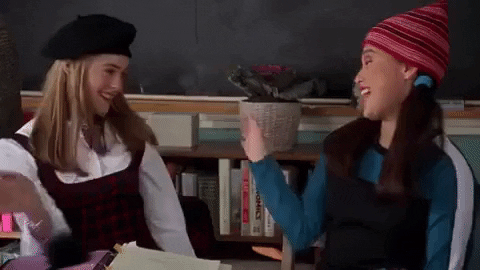 Tracy Oliver from Girls Trip has been tapped to produce the reboot, with Marquita Robinson, from Glow, writing the script.
As for the cast members, we obvs wanna know if any of the OG crew be down for a remake.
First up is Alicia Silverstone, who still clearly has a soft spot for the franchise, donning her (now iconic) plaid set earlier this year for the Lip Sync Battle.
Her chances of a cameo are, natch, pretty high.
Stacey Dash, who played your girl Dionne Davenport, might be a trickier sell. The sass queen recently hung up her bedazzled acting shoes in a bid for congress earlier this year.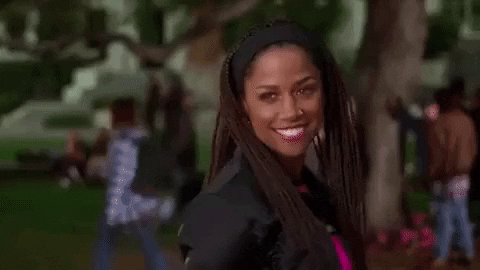 Paul Rudd (Josh) has also spoken about his fondness for the movie recently, saying he's all for the on-stage musical adaptation. "I'm glad that it's coming to the stage," Paul told Vanity Fair.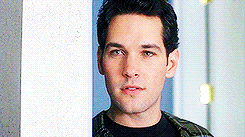 "It seems that a lot of films are making the transition to the stage, and I absolutely believe you can have a great show on Broadway be from a film. People look at Clueless fondly. I certainly think it would translate well."
Fingers crossed this babe is down for a comeback.
Ofc, not all the cast members are a TBC, with Brittany Murphy (Tai), tragically passing away back in 2009.
I'm not crying, you're crying.
More info on the Clueless remake as it comes, fam.