We regret to inform you that the man of your dreams has been snapped up before he had the chance to go ahead and fall in love with you…
…Chris Pratt was just spotted on a mega cute picnic date with Arnold Schwarzenegger's daughter Katherine and my jealousy level is off the freaking charts!
According to TMZ, the pair met up on Father's Day weekend while Pratt's 5-year-old son Jack was spending time with his ex-wife Anna Faris.
The actor reportedly picked Schwarzenegger up from her place then drove to Santa Barbara where they enjoyed an oh so happy picnic together.
Check out the photographic evidence riiiiiight HERE.
Because it's ~always~ good to suss out the competition, let's see what we can dig up on the Terminator's daughter now, shall we?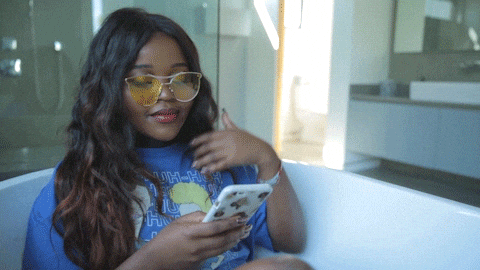 OKAY! Her Wiki page tells us that she's an American author and the oldest daughter of Arnie and broadcast jouro Maria Shriver.
Mhmm, yes, very nice. That explains the good looks. I mean…
Grr, dontcha hate it when you've got decent comp!?
She wrote her first book in 2010 called Rock What You've Got: Secrets to Loving Your Inner and Outer Beauty from Someone Who's Been There and Back which was basically a guide on how to achieve confidence and a positive self-image.
Well, girl's definitely got that one down pat!
She graduated from college in 2012 and wrote a book of ~wisdom~ called I Just Graduated . . . Now What? as a survival guide for other graduates.
It also appears that she's done a lot for animal rights being an ambassador for ASPCA (American Society for the Prevention of Cruelty to Animals) and an active supporter of the Best Friends Animal Society. In fact, last year she wrote a children's book called Maverick and Me about pet adoption and rescue.
That means she'll have the bb's vote with Chris' son. Curses!
All in all, she seems like a viable candidate to fill the highly coveted role of Chris' first GF post divorce… but if ya think it's gonna stop this Chris-Pratt-future-wife-wannabe from trying, then you've got another thing coming.