So so so so so sorry to be the one to break this to you guys but I reckon Katherine Schwarzenegger is a little more than Chris Pratt's post divorce fling as the pair have ticked off a few major milestones lately… pls don't hate me.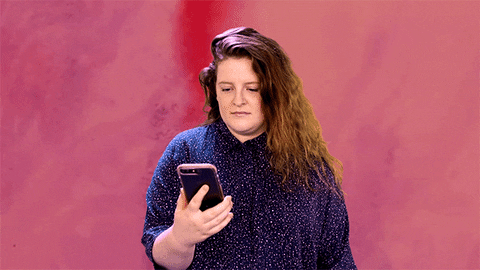 The Marvel star was spotted in the background of Katherine's brother Patrick's Instagram Story where he can be seen dining with the fam and becoming an honorary member of the Schwarzenegger clan.
Pratt is all smiles as he sits alongside a laughing Katherine when someone asks, "Chris, do you want a piece?" He politely responds, "Oh, no thank you."
The big happy fam reportedly enjoyed their Sunday meal after attending church together.
Cop the glorious footage below:
https://twitter.com/AbbyChampionBr/status/1026321101218111493
Katherine has also met Chris' son with ex-wife Anna Farris, Jack, 5 on several occasions lately including a dinner date at Soho House, a hang out in Malibu and a church session together before going for ice-cream.
The pair even felt comfortable enough to smooch in front of the young lad.
Check out the happy snaps below:
Chris Pratt & Katherine Schwarzenegger Kiss After Church with Son Jack Nearby https://t.co/rkpWf9ByQ7

— TMZ (@TMZ) July 30, 2018
An insider told Us Weekly that Katherine's mother, Maria Shriver, introduced them "because they're both active in the church" and according to Entertainment Tonight, things are getting serious between the pair.
"Chris Pratt and Katherine Schwarzenegger are the real deal," an insider told the publication, adding: "Chris and Katherine are a serious couple so Jack being alone with Katherine is normal. Anna [Faris] and Chris are great co-parents and respect that each other are in serious relationships. Jack will be spending quality time with each other's partners."
Meanwhile last month another source told ET that they've "gotten serious quickly… Chris and Katherine have introduced one another to their family and friends, and have been almost inseparable when they are free." 
I think it's time we come to terms with the fact that our dreams of being Mrs. Star-Lord have been terminated.