If, like me, you've been hoping that Chris Pratt and Anna Faris' divorce was just a bad dream you'd eventually wake up from, we've got some pretty shitty news for you: it's now offish.
Recent reports state that the pair have just finalised their divorce a year after announcing their separation and, well, fuck.
It's believed Anna's lawyer asked the judge on Monday to have the case handled in private, rather than through the court system, to help speed up the process.
To refresh your memory, Chris filed for divorce back in December 2017 citing "irreconcilable differences" and requesting joint custody of their six-year-old son, Jack.
Anna also reportedly filed for joint custody and the right to receive child support.
The request for the actors to co-parent their son was reportedly granted by the judge.
"Our son has two parents who love him very much and for his sake we want to keep this situation as private as possible moving forward," the couple said in a statement released in August 2017.
"We still have love for each other, will always cherish our time together and continue to have the deepest respect for one another."
https://www.instagram.com/p/BlMp-XdlPoH/
Chris and Anna first met back in 2007 on the set of 'Take Me Home Tonight', and got engaged a year after, marrying in 2009.
For fangirls/boys, the divorce news is bitter sweet. On the one hand, it means your fave Hollywood couple is officially donezo (SOB) and that love is now implicitly dead (DOUBLE SOB).
The tiny sliver of silver lining, however, is that Chris and Anna are now single pringles – on paper at least.
Since the split, Chris has been connected to 28-year-old Katherine Schwarzenegger, and has even met her family, but the pair have kept their rumoured relationship on the down low, meaning it might still just be rumours for now.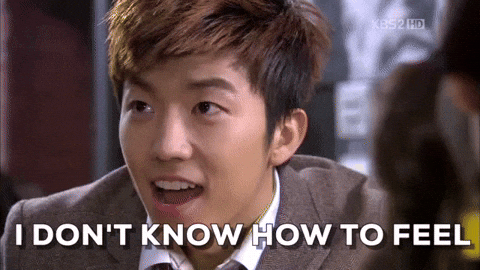 Nope, it's no use. No matter how you spin it, this is the greatest Hollywood tragedy of my entire existence.