One of the unrivalled joys of summer is figuring out the best foods, drinks, and activities, then combining them to maximise the total output of fun.
This year, Miller Chill is getting ahead of the game to find out the best summer combinations according to you, dear reader. We're not talking about the obvious ones, though. Everyone knows beach + cricket = a good bloody time, that's a given.
They want to know about your awesome, yet unexpected summer combos – the ones that sound insane at first, but are actually insanely good in practice.
Let me show you what we're talking about. Here's 4 examples from the legends themselves, followed by 3 of our own.
Kombi + Limo
Seriously, these are a thing and they absolutely rule. Think of a normal Kombi van, only stretched the hell out. You get the idea.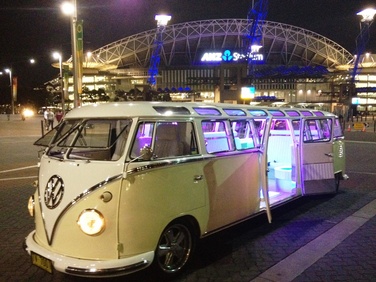 40+ degrees + Beer
As the heat increases, cold beer just gets more and more refreshing. It's essentially science, so don't even try to debate it.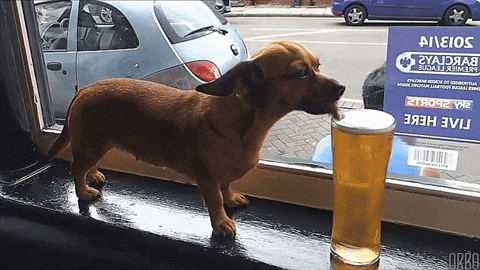 Pool + Cinema
Forget drive-in movies, you can do way better than that. Rig up a cinema next to the pool so you can float and watch. Genius.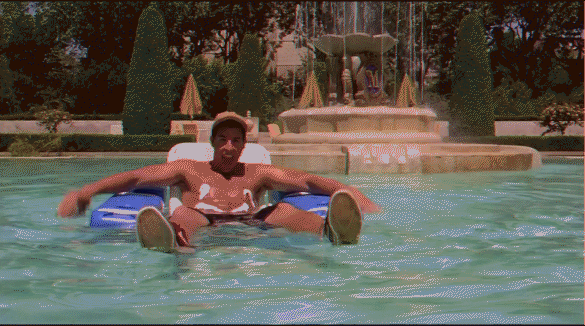 Weekend + Me Mondays
If you're a big fan of the Sunday Session (who isn't?) you'll know they're made infinitely better when you've got Monday off work. So treat yourself and schedule in a Me Monday.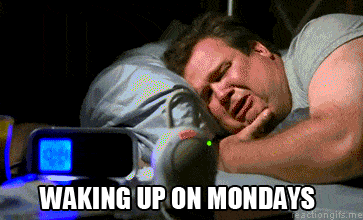 Sprinklers + outdoor furniture
Get yourself an outdoor table and chairs.
Place it next to a sprinkler.
You're welcome.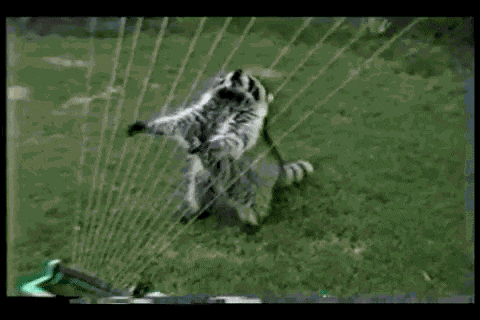 Daylight savings + arvo drinks
There's something about fleeting daylight that just makes you fang for beer, you know? There's absolutely nothing better than pulling up a pew on a balcony and sinking a few froths in the last hours of sunlight.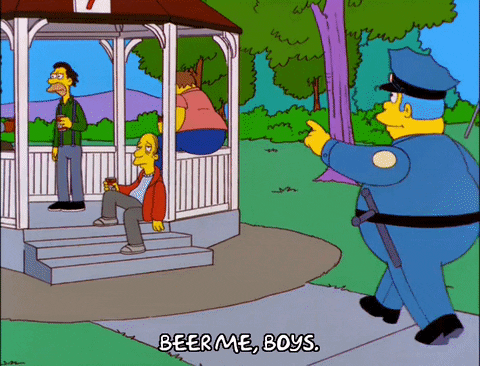 Ice Cream + Fries
Sure, it sounds crazy, but don't knock it 'til you try it. The saltiness of the fries coupled with the sweetness of the ice cream will create one hell of a party in your mouth and everyone's invited.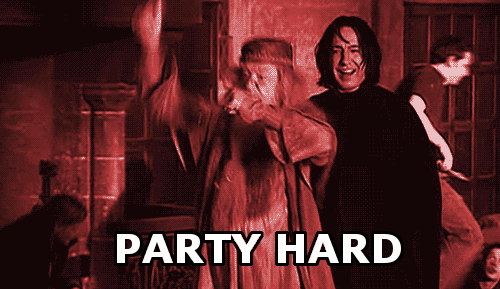 Get it? Good, because now it's up to you to decide which of their 20 combinations you like best for your chance to win one of 3 Papillionaire premium cruiser bikes worth $899 each.
You should also suss out the upcoming Miller Chill VIP warehouse party, which you'll absolutely wanna go to because you'll score some complimentary food truck eats, delicious beverages, and rock out with Wild Honey, who will be playing live. You can RSVP for that right here.
To enter, just head on over to the survey page and choose your favourite quirky summer combos. It's as simple as that, folks. Oh, and you need to be over 18 to enter.