Oh hai, witches! The power of three is about to set you free via local streaming giant Stan who've just announced that they're adding all eight seasons of the bewitching series to their November catalogue.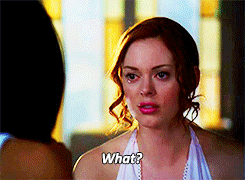 The cult classic show follows the lives of three sisters living in San Francisco who happen to be witches.
Let's do a little magical roll-call to introduce ya to the witchy women, shall we?
PRUE HALLIWELL (Shannen Doherty)
Bio: Prue is the eldest sister which therefore makes her the strongest. She is strong-willed and fiercely protective of her younger sisters.
Powers: Telekinesis and astral projection.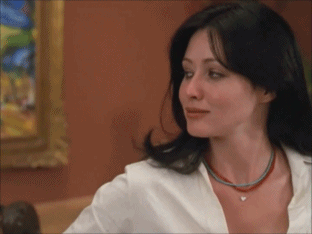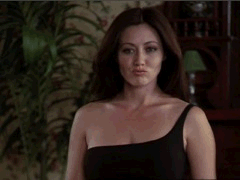 Death: In the final episode of season three, Prue is killed by a freaky as fuck demon named Shax and it is, quite frankly, the most devastating death in TV history.
Fun Fact: The real reason behind her sudden and shock departure was due to major behind-the-scenes beef with Alyssa Milano who plays Phoebe. The pair only recently patched things up.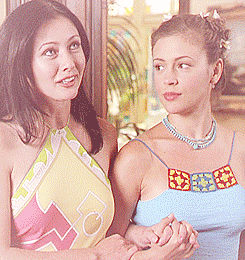 their bad blood was palpable on-screen tbh
Piper Halliwell (Holly Marie Combs)
Bio: Piper begins the series as the passive middle sister but following the death of her big sis, she becomes the outspoken, sarcastic head witch.
Fam: She marries the coven's whitelighter (guardian angel) Leo and has three kids with him: Wyatt, Chris and Melinda.
Powers: Freeze shit and blow shit up.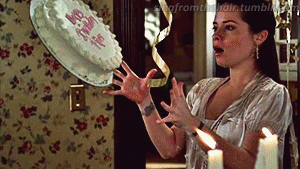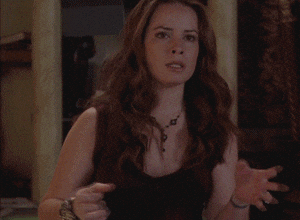 PHOEBE HALLIWELL (Alyssa Milano)
Bio: The carefree bb sis turned wise middle sis upon Prue's passing. She is the best at writing spells and takes her Wiccan duties v. seriously.
Lovers: Phoebe has the most lovers throughout the series as her powers stem from love. Keep an eye out for season three when Cole (played by the baben' Julien McMahon) enters the picture and the greatest / most devastating love story kicks off.
Powers: Premonition, levitation and empathy.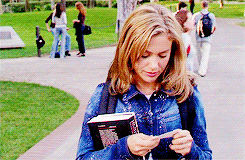 PAIGE MATTHEWS (Rose McGowan)
Bio: Just like Piper, the Charmed Ones' mother got with her whitelighter and had a bb but because it was forbidden back in those days, they had to give her up at birth. Her powers are then activated after Prue dies and she finds her big sisters and reconstitutes the power of three.
Whitelighter: Paige is a rare hybrid: part witch and part whitelighter, therefore she has extra angelic powers and duties along with her witchy duties.
Powers: Orbing, telekinetic orbing, healing, sensing and glamouring.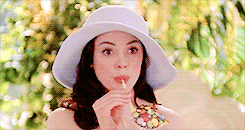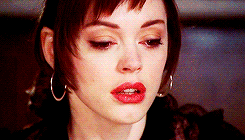 So gather your coven and fire up your cauldrons 'coz girl power is coming to Stan next month.