We just love it when celebs throw their love in our faces via social media but when their posts involve nude snaps, it's even more of a bonus.
Extremely in love celebrity couple Channing Tatum and Jessie J recently partook in a friendly game of Jenga, but with a catch: The loser had to post a naked snap on Instagram.
Lucky for Magic Mike fans, Tatum's Jenga skills weren't up to scratch and his British bae ended up creaming him in the block building game and forced him to share the following ~divine~ photo on his IG:
Magic Mike 3, anyone?
"I lost a game of Jenga to Jessica Cornish," he captioned the glorious pic. "The loser (me) had to post a picture the other person (Jessica Cornish) picked… Smh and fml… I'm never playing Jenga with her ever again…"
He cheekily gave the 'Burnin' Up' singer photo credit and she commented, "sharing is caring," with flame and heart eyes emojis.
On behalf of Instagram users everywhere, I'd like to extend my undying gratitude to Jessie J for annihilating Tatum in Jenga.
We salute you.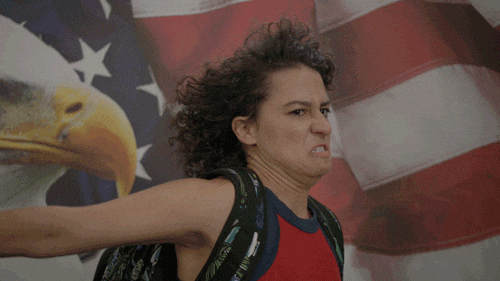 Image: Getty Images