Last week, Twitter locked a fuck ton of accounts exhibiting suspicious behaviour such as posting spammy content, odd login activity or breaching passwords on other websites.
While the accounts are temporarily locked, they will be unable to Tweet and will not show up in follower counts until the tech peeps at Twitter can determine whether or not their account is safe to be unlocked.
Prior to the crack down, a spokesperson revealed that accounts with bigger followings (celebrities, influencers, politicians etc.) will feel a dip in their follower count as a result.
"Most people will see a change of four followers or fewer; others with larger follower counts will experience a more significant drop."
Alrighty, now let's get to the spicy goss that made you wanna click on this article in the first place: which celebrities lost the most amount of followers?
Katy Perry suffered the biggest loss, according to CNN, losing roughly 2.8 million followers over night.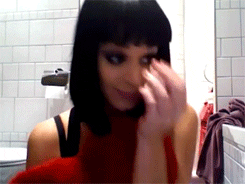 Justin Bieber and Taylor Swift lost about 2 million each, leaving them at 104 million and 83.2 million respectively. Rihanna, Ellen DeGeneres and Lady Gaga also all lost about 2 million followers while reality star Kim Kardashian saw a dip of 1.7 million followers.
Former president Barack Obama took a hit of 2.3 million while current president Donald Trump lost only 305,000.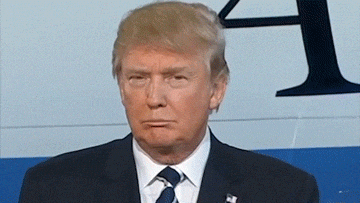 Celebs shouldn't get too comfortable, either, as Twitter's statement added that follower counts will continue to fall as more clean outs go down.
"Follower counts may continue to change more regularly as part of our ongoing work to proactively identify and challenge problematic accounts. This is another step to improve Twitter and ensure everyone can have confidence in their followers."