It is with a heavy heart that I must bid Sagittarius season adieu. We've all had our time in the sun, celebrating hot girl summer in the best way possible, but now it's time for the Capricorns to shine. We're in Capricorn season now, show some respect to the goat overlords.
Kicking off December 21 and wrapping up on January 19, Capricorn season technically covers 2020 and 2021, and is actually the only star sign that will have two seasons in the next year (one in Jan and one in Dec.)
In Tarot, Capricorn is represented by The Devil, so uhh… we're all royally fucked. Jokes, it's not that serious. Capricorn season is a time where decisions will be incredibly important and will impact the rest of the year with massive gravity. Essentially, The Devil is a card that represents being stuck or trapped in something that affects you negatively, and we want NONE of that in the new year.
So without further ado, here's what your star sign can do to avoid being majorly screwed in the coming year.
Leo
Time for a change! Every Capricorn season is the time that Leo's prepare themselves for a whirlwind year, and store up their energy to pounce into whatever is coming next.
So it's time to become a better you, get some new looks for the new year, and get ready to kill it in the new year!
Virgo
Virgos in Capricorn season are pretty sturdy and safe, so it's a time when risk-taking behaviour can feel more comfortable. But don't worry, every risk that you take will pay off, so just enjoy yourself in the process. Go after that person you have a crush on! Try that thing you've always wanted to do! It's time!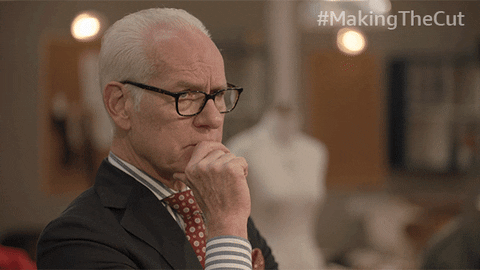 Capricorn
Your ultimate self is shown in this time, and what a glorious time to do it. Your New Years is going to be absolutely elite this year, whether you're surrounded by people or just on your own. You always find a way to make things work for you, and this new year is going to be no different. Keep being exceptional my Cap pals.
Sagittarius
Sag season is over, and it's time to start planning goals and writing down what you want to achieve in 2021. Cap season is all about planning, goal-setting and project-completing.
We are going into 2021 with no empty check-boxes from this year friends, so wrap things up while you can, because there'll be plenty of new goals in the new year.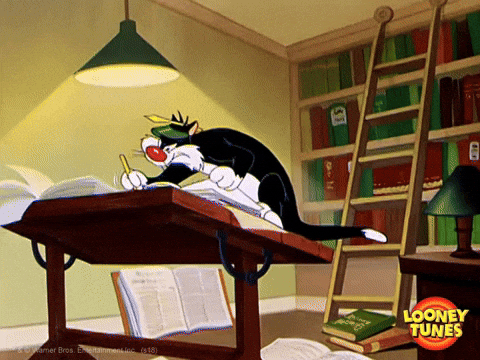 Cancer
Difficult questions. Important life decisions. Life-changing moments in your life. Drastic shifts. If anything I just said scares you, maybe stay inside for all of Capricorn season and speak to nobody.
Sorry Cancer friends, but this is going to be a wild time with very little mercy, as we usher in a new year and you start to look into yourself and understand what you want from 2021.
Gemini
I'm so sorry Gemini folks, but Capricorn season is the time to look back at all the people you've hurt with your words or actions and make amends. It's time for you to be the bigger person in all the dramas going on in your life and enter 2021 without anything hanging over your shoulder.
So yeah, it's not the most enjoyable thing to go through, but you'll be so much better for it. Now open up the messenger app and start drafting some nice words.

Libra
You've worked so hard in the year of miss rona, that it's time to actually enjoy the money you've been making. As a Libra, you sometimes have a habit of either overspending into oblivion or spending absolutely nothing that you earn. It's time to maybe balance the scales, if you will, and hit the perfect balance as the year wraps up.
Treat. Yo. Self.
Aries
Capricorn season will be an important time to make plans for the Aries children, but not in the terms of work or important commitments, I'm talking friendships and family.
Time to plan a whole string of iconic events with the people who mean the most to you, as you have the rest of the year to worry about your working life. You deserve to have a good time too Aries kids, please don't forget that. Have a break, have a kitkat.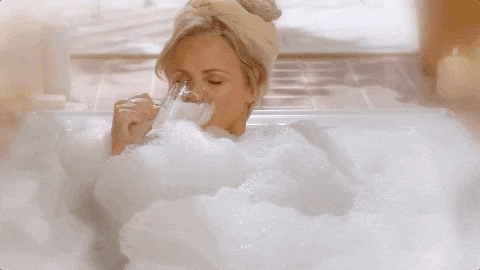 Pisces
Guess what Pisces, this is actually a great season for you! Usually, you're very emotional and unstable, but this is a season of stability and safety. So really, just enjoy this time, as it's a relatively comfortable time to be a Pisces.
Sucks to be everyone else I guess.
Scorpio
Time for a bit of realism my Scorpio pals. These past months you've been able to enjoy a string of star sign seasons that allow you to enjoy yourself, have the best time and not exactly focus too much on the pressing matters in your life.
This Capricorn season will require you to be ready for a whole lot of changes and challenges coming your way. No time to throw an orgy as you'd usually do, this is a season of making smart choices that will benefit you in the future.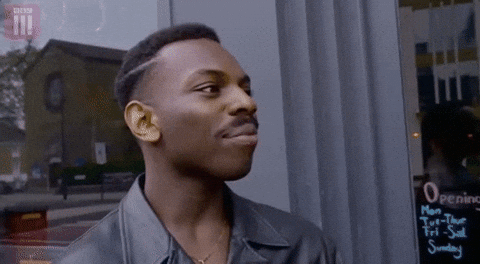 Aquarius
Capricorn season is technically Aquarius eve, as its the season right before yours! This can lead to impatience, stubbornness, aggressiveness and unwanted behaviour, so maybe keep yourself in check for a few days until you can become your best self in Aquarius season.
Don't worry friends, it won't be a long wait.
Taurus
Feel that change in the air? That's all the time you've wasted in 2020 giving you the energy to get shit done in 2021. Capricorn season won't be easy on you lot, as it will constantly remind you of all the things you didn't accomplish in the hellscape year that just was.
Instead of getting down about it, it's important you make small goals for yourself that you can smash in the coming year, and put all your energy into the future instead of the past.